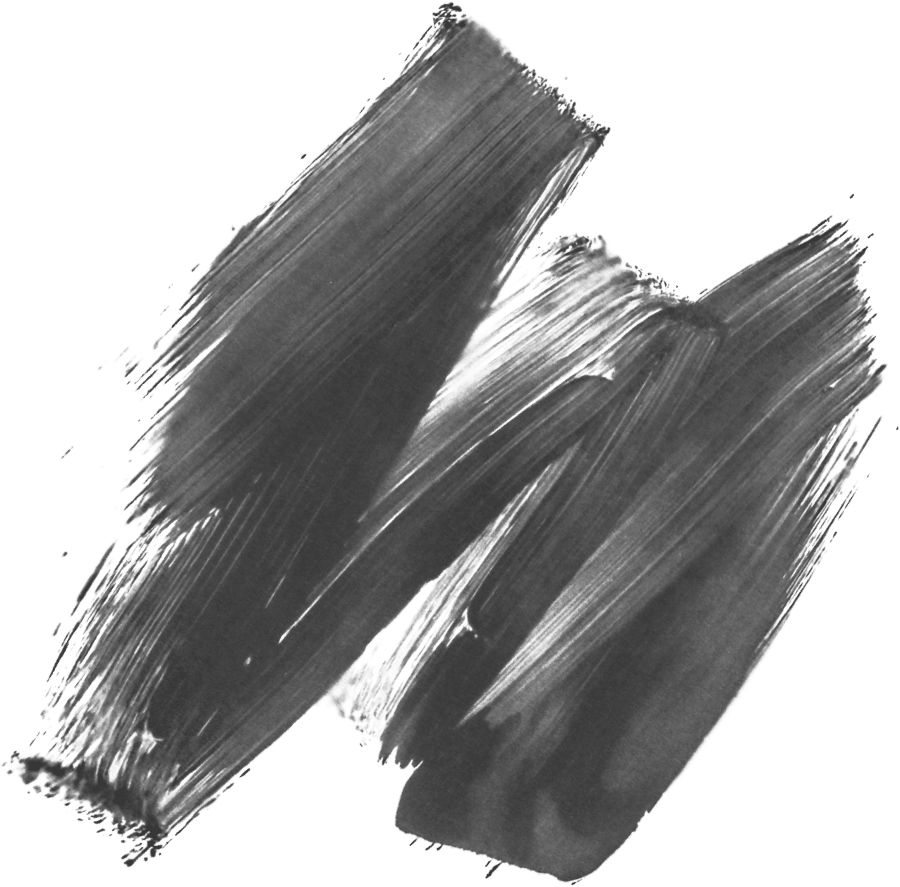 Atlas Recruitment Group
The Brief
001
Bringing a new
lease of life

to online job hunting.
The Problem: Pairing companies with candidates looking for specialised roles was the aim of the game. Our challenge was to make this process as easy and intuitive as possible for both candidates looking for a new role, and business looking to find their next employee.
The Solution: We built a bespoke web platform that serves both candidates and employers. By combining a custom backend system with a bespoke API that links to a third party CMS, we managed to provide a simple user experience which seamlessly supplied companies with the best candidates.
Atlas Recruitment Group
Website UI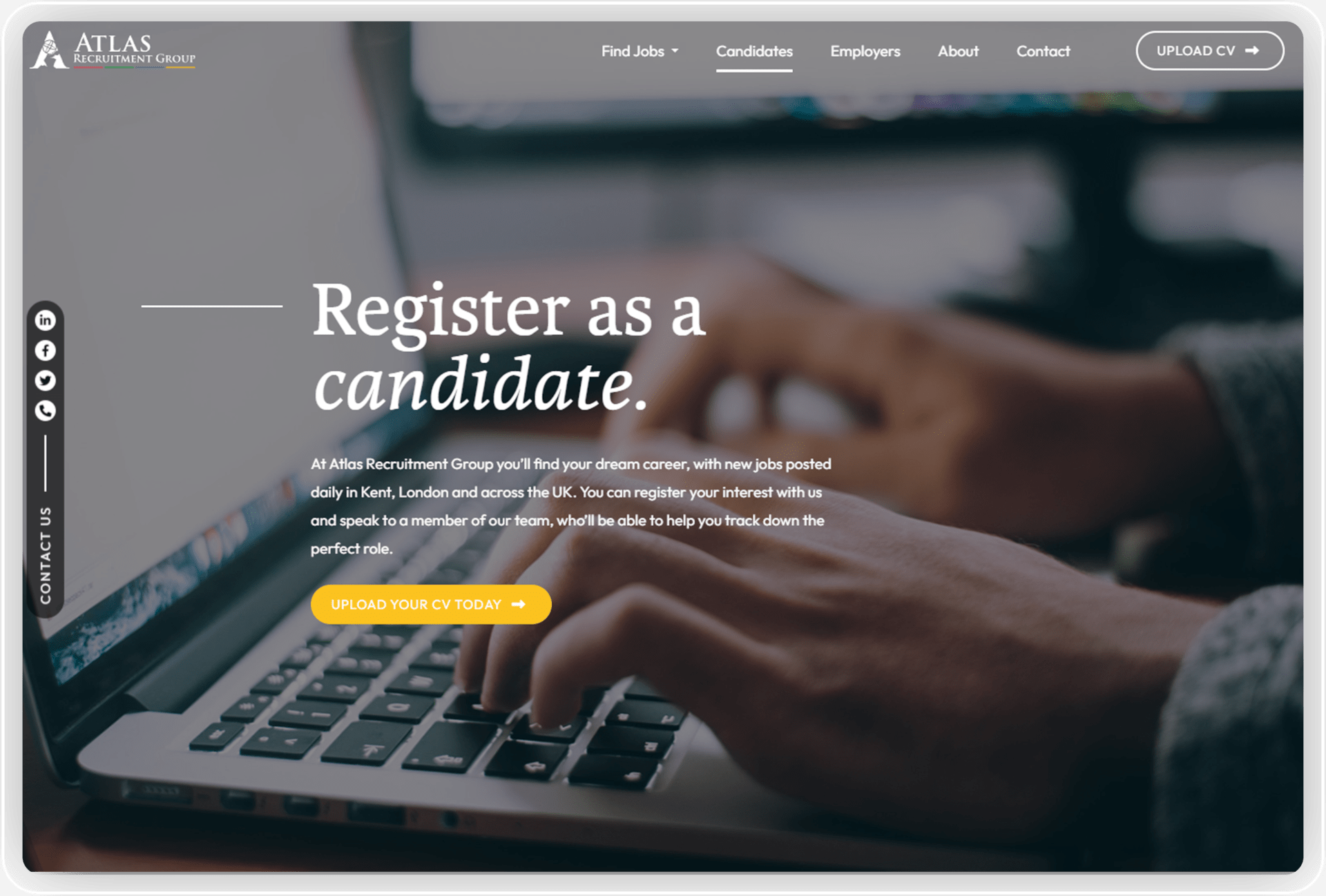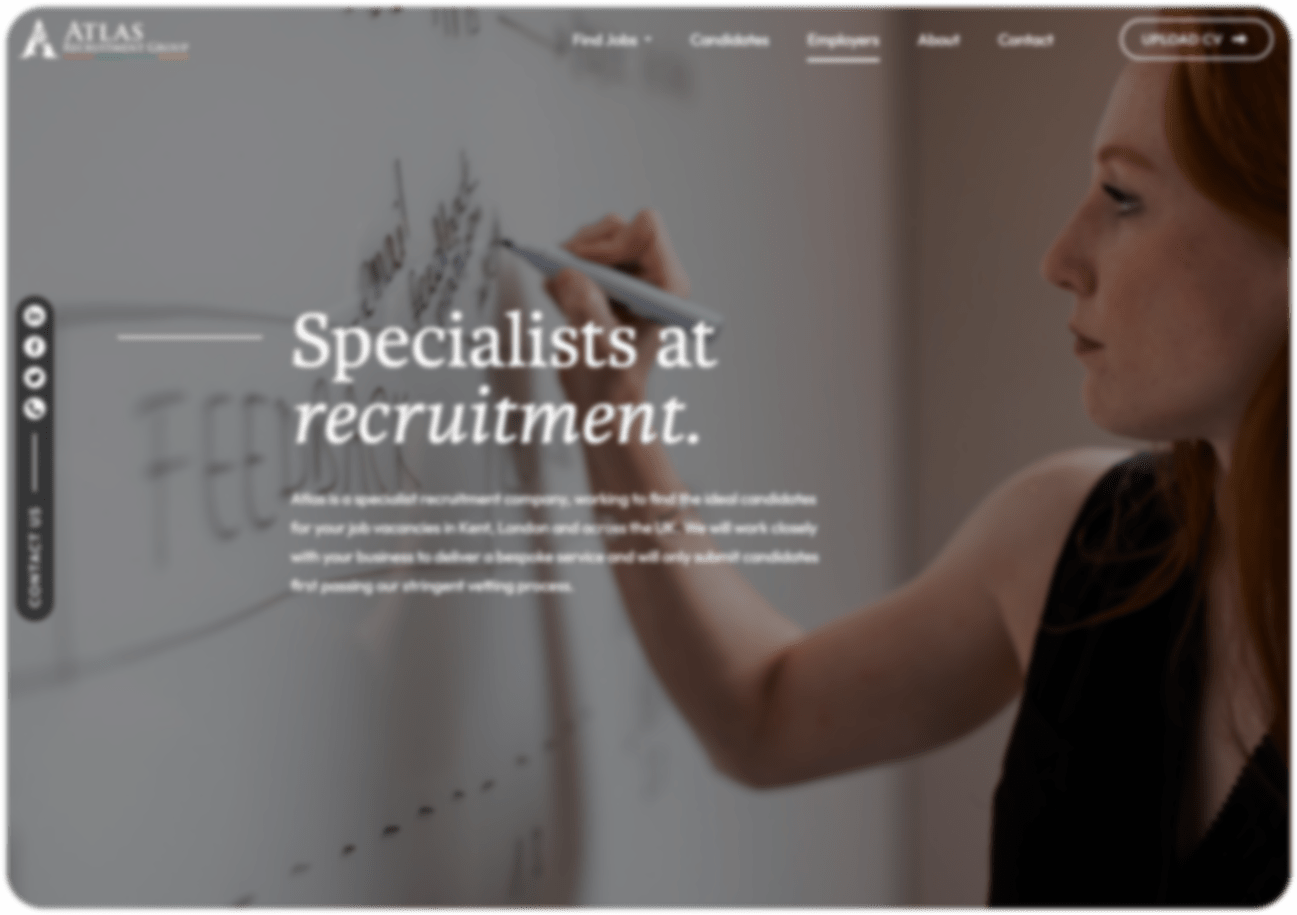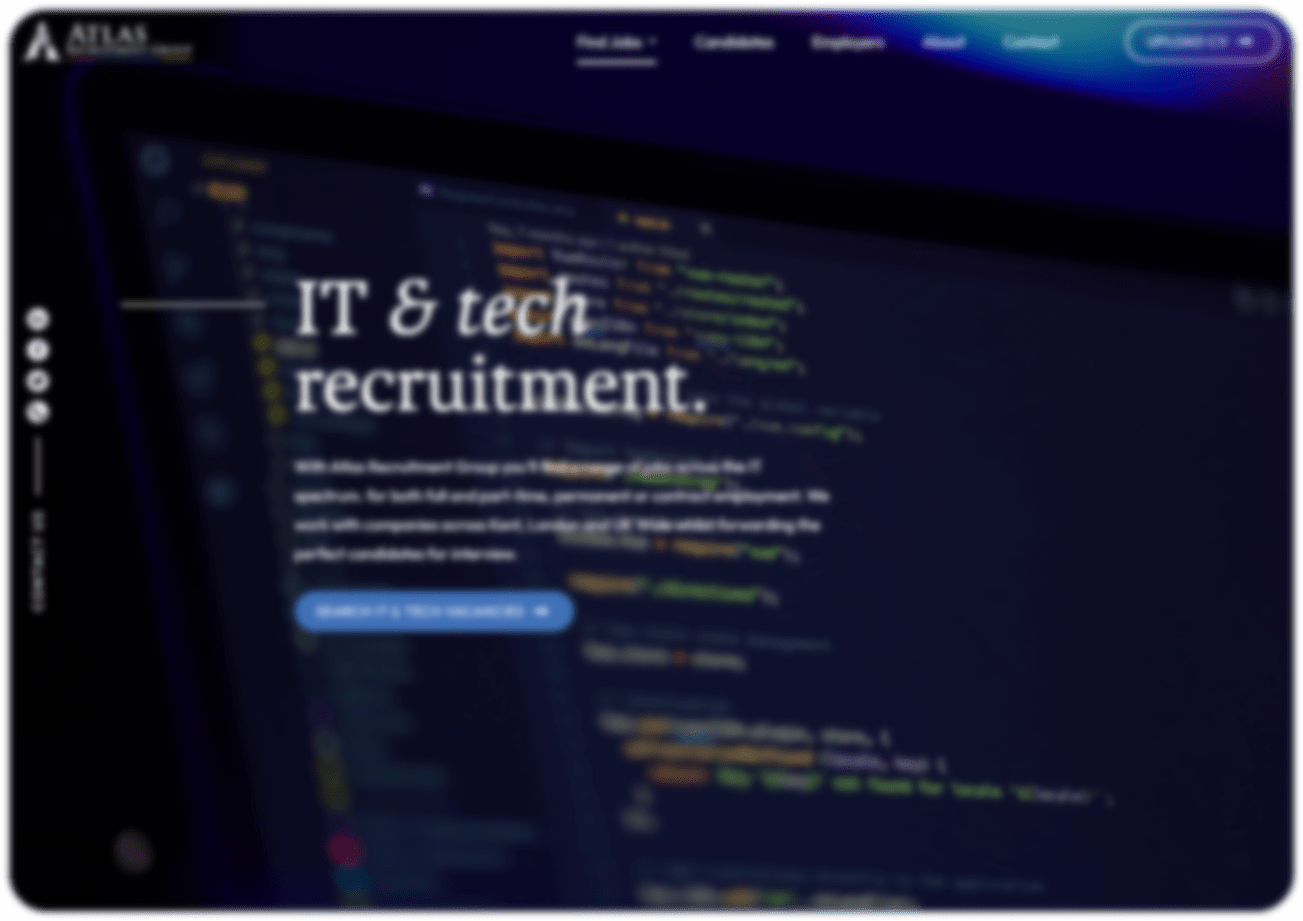 002
Redefining the
mobile

workspace.
During our brand strategy research and multiple meetings with our client, we ascertained that the majority of candidates were looking for new roles using their mobile devices.
This led us to design with a mobile-first mentality to ensure the mobile experience was as user friendly as possible. By nailing the user experience across a range of different devices, the result is a web platform that performs flawlessly no matter which device its viewed on.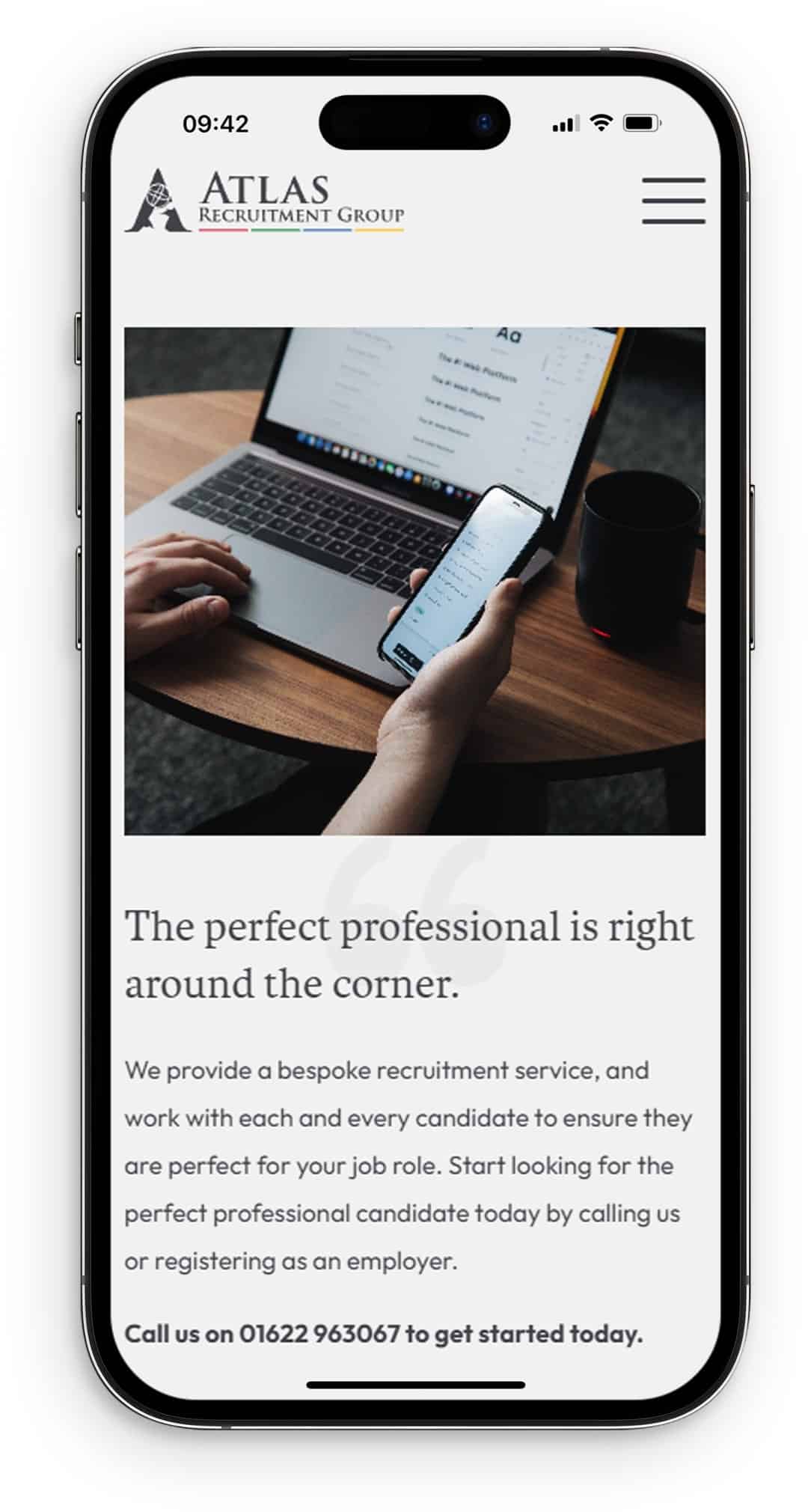 Atlas Recruitment Group
Visual Identity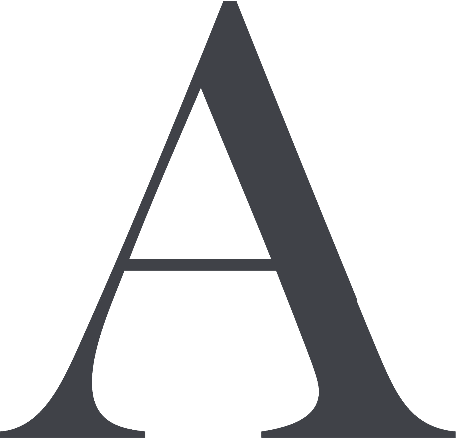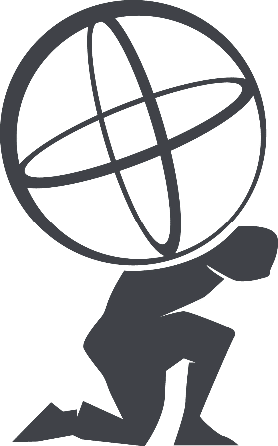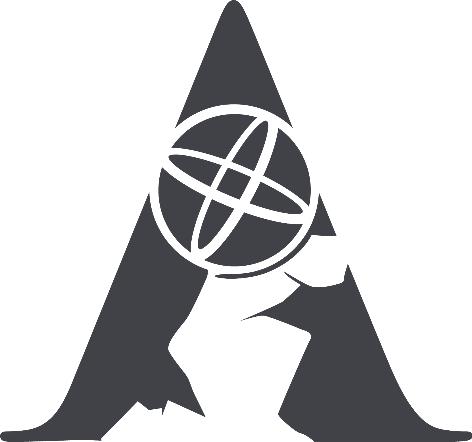 Atlas Recruitment Group
Typography
Karmina Italic - Feature Text
Outfit Regular
Your new career journey starts here.
Outfit SemiBold
Your new career journey starts here.
Outfit Bold
Your new career journey starts here.
003
A quick look at our
services

that were involved.

This project involved a range of services. We created the initial brand and distributed that across the rest of the project. We conceptualised the website design before moving on to the challenging task of a developing the bespoke web platform using complex API integration.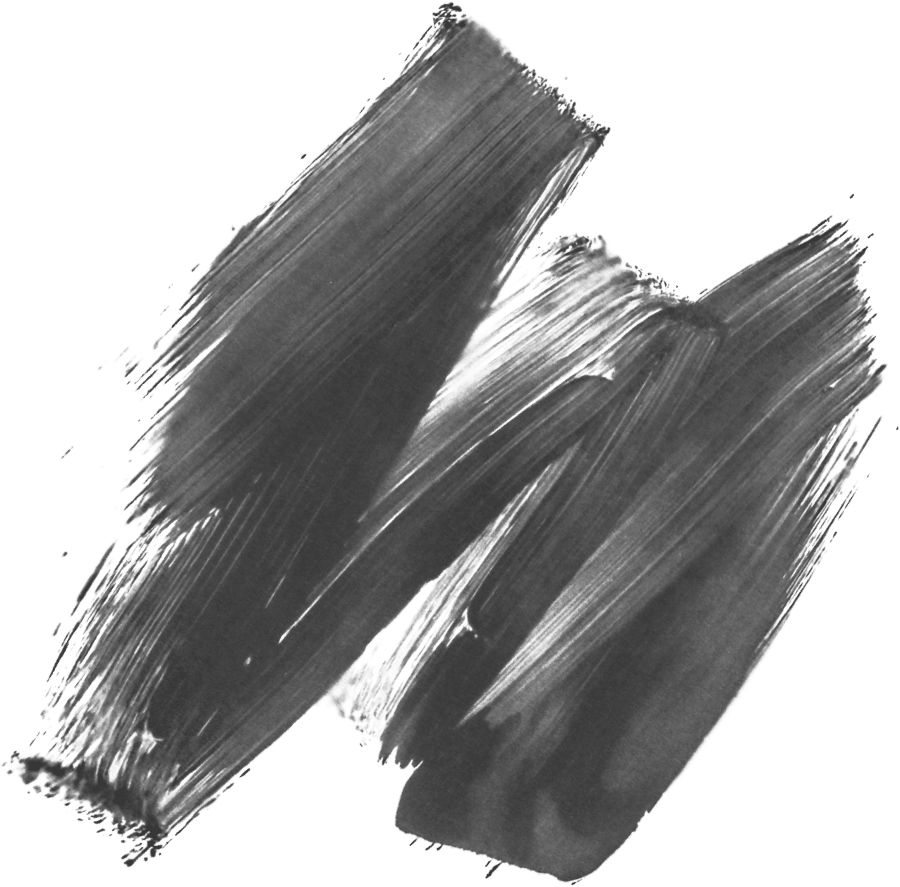 004
We'd love to
work

with you on your next project.

We love nothing more than to sit down with a cuppa and talk about exciting new projects. If you have a new project in mind, or need a little help spicing up your current brand or website, feel free to drop us a message.

Fill out our contact form providing as much or as little information as you'd like. And we will be in touch to have a chat about your requirements.