001
Turning your brand into the
stand-out hero.
We work with a variety of brands from start-ups to established business, with the goal of bringing our expertise to produce a unique final experience.
002
This is our chance to
impress

you with our portfolio.
OK, this is our time to really shine. We can talk about our complete range of services and experience as much as we like. But our portolio is where you'll really see our combined knowledge and skillsets in action.
Below are a range of projects that we've been lucky enough to work on over the past few years. In our portfolio, you'll find a range of websites including complex recruitment platforms that utilise bespoke API architecture. Through to specialist property development and sales websites where user experience is incredibly important.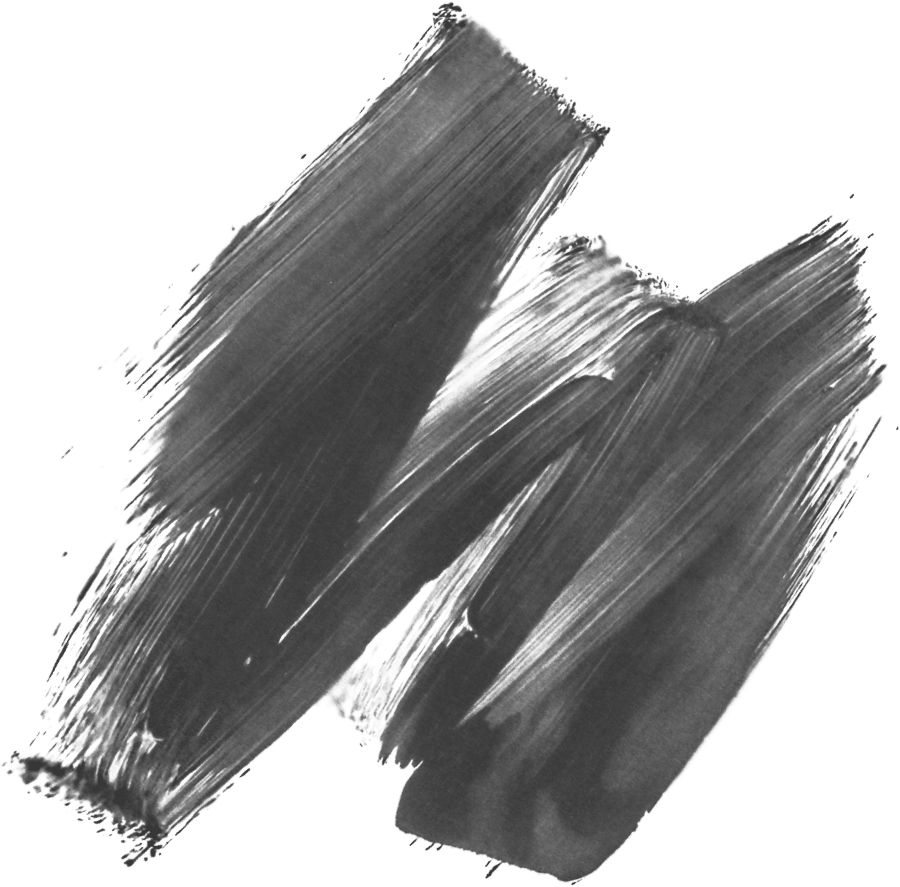 004
We'd love to
work

with you on your next project.

We love nothing more than to sit down with a cuppa and talk about exciting new projects. If you have a new project in mind, or need a little help spicing up your current brand or website, feel free to drop us a message.

Fill out our contact form providing as much or as little information as you'd like. And we will be in touch to have a chat about your requirements.