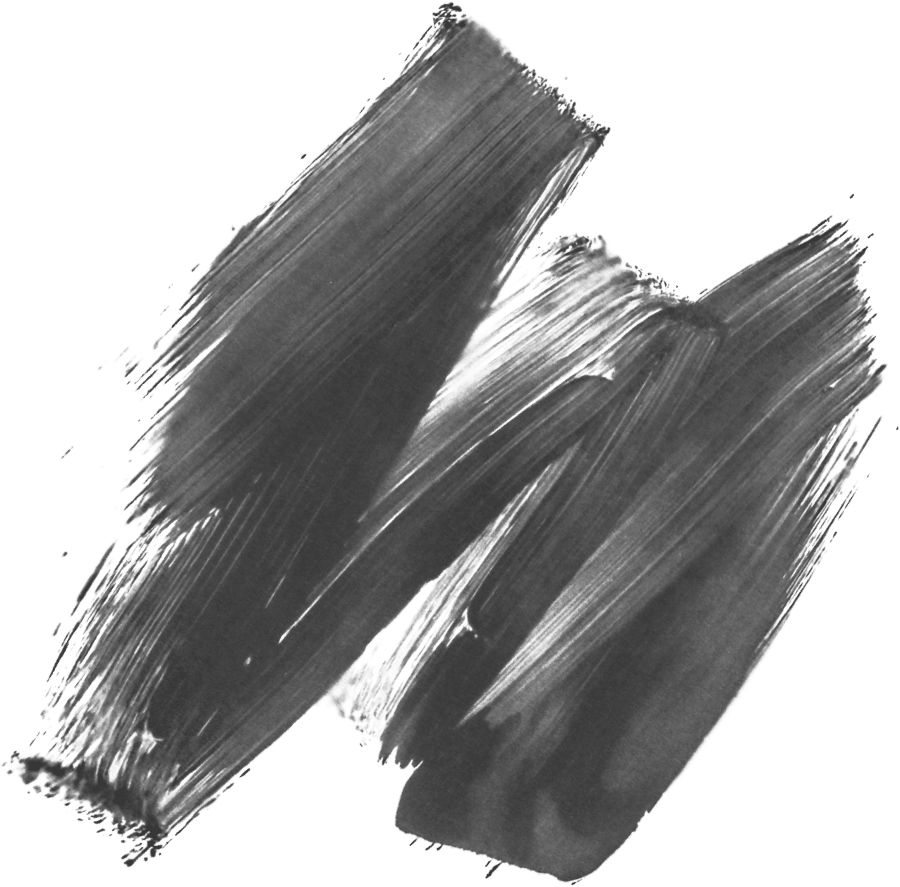 Collectors' Cabinets'
The Brief
001
Showcasing the
expert craftsmanship

to house your collectables.
The Problem: Collectors' Cabinets goal was to provide the very best display cabinets and storage solutions for your collectables.
Our challenge was to relate the quality of craftsmanship that Collectors' Cabinets put into every single one of their products to their potential customers.
The Solution: To really showcase the exceptional quality of the bespoke storage solutions, we placed the products at the front and centre of the website.
Each of the cabinets is the real star of the show, and showcasing each product's unique storage and security features was key to allowing the products to emanate with customers.
Collectors' Cabinets'
Website UI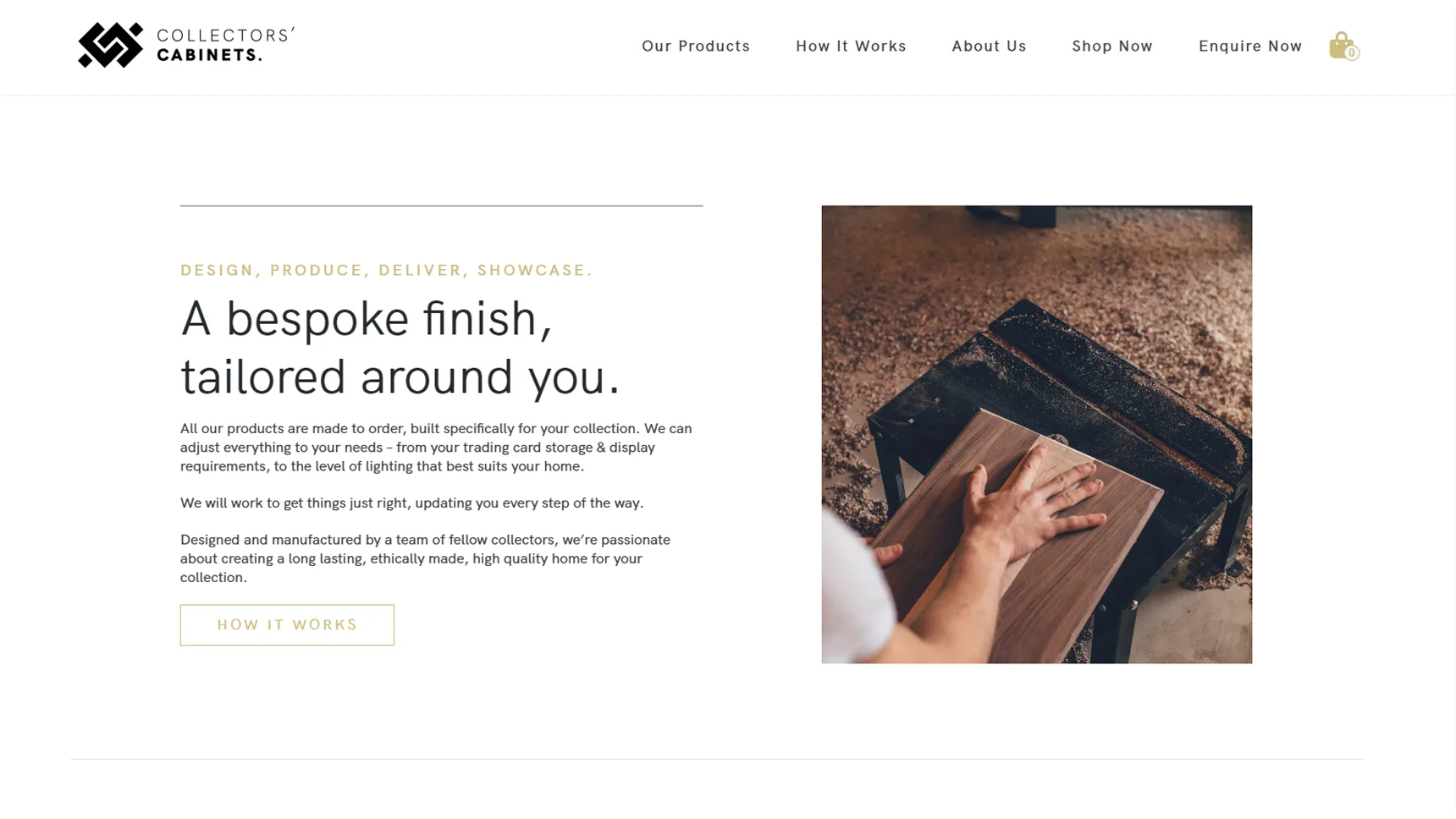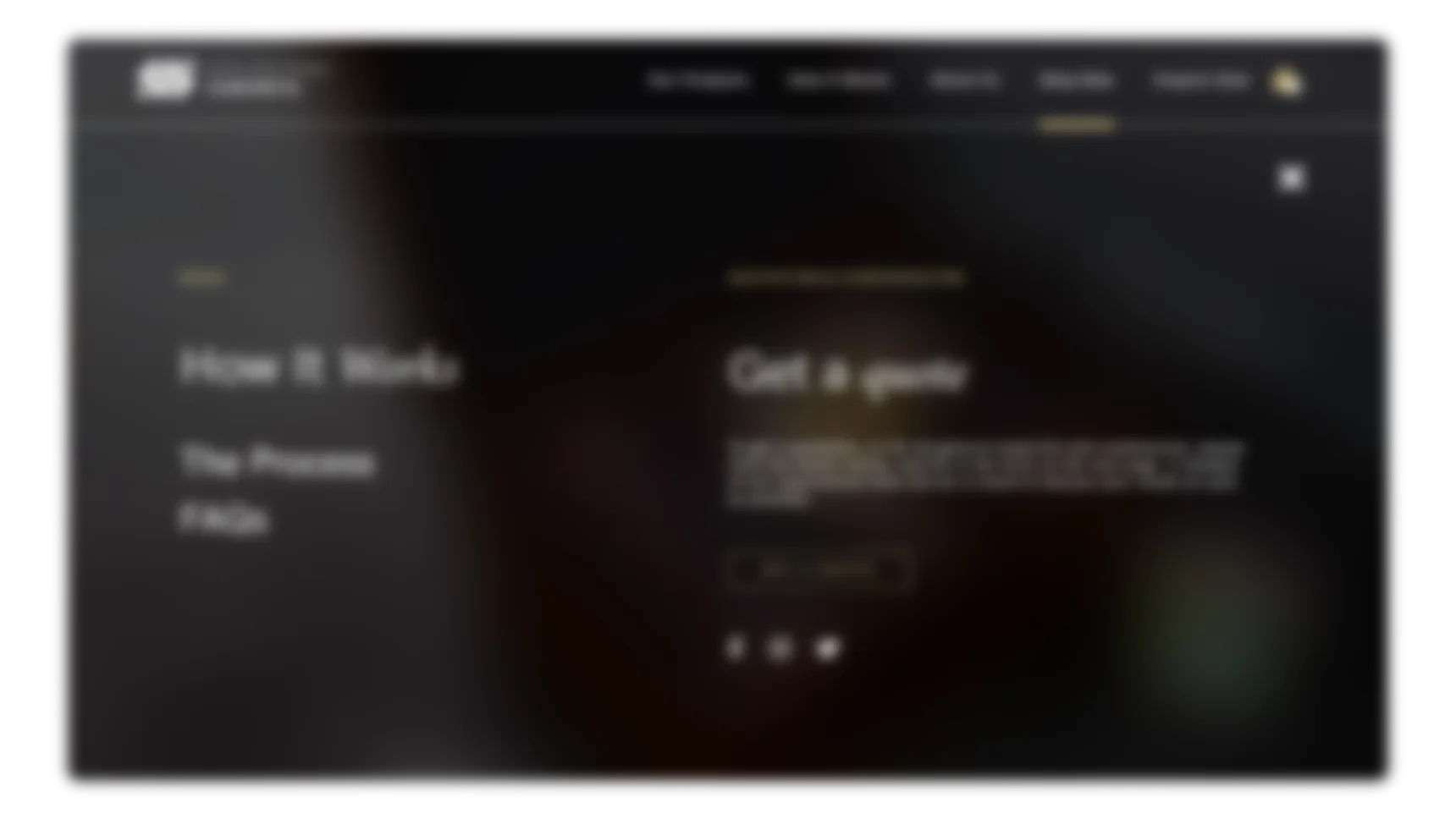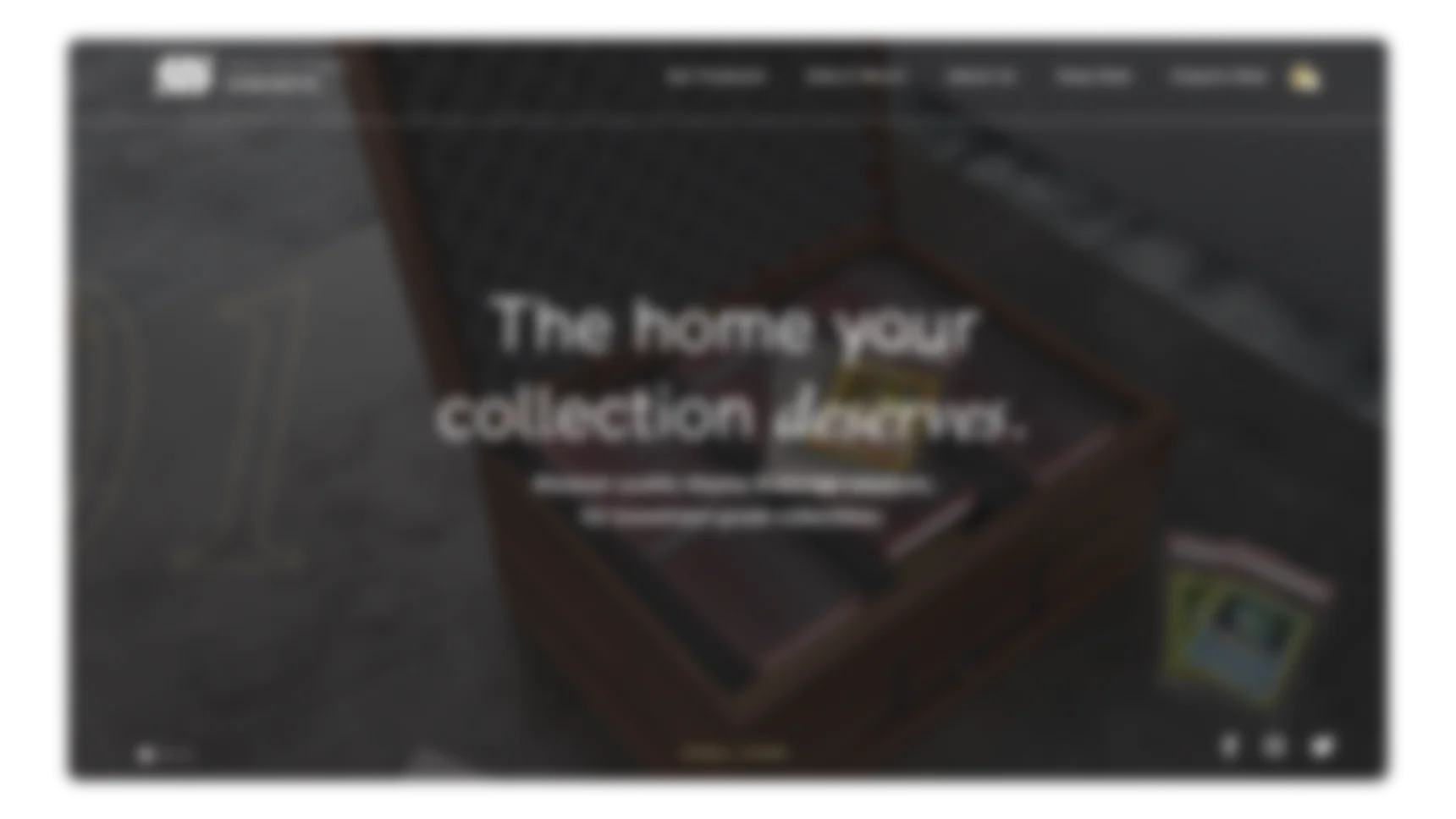 002
Showcasing

these exceptional products that are tailored around the customer.
Collector's Cabinets offer a unique service in that all of their products are tailored entirely around their customers.
All products are made to order, to the exact specification of the customer. Showcasing this process is incredibly important to allow Collectors' Cabinets to differentiate themselves.
This process, along with the exceptionally high quality allows Collectors' Cabinets storage solutions to stand above the competition, giving the customer the very best solution for their collectables.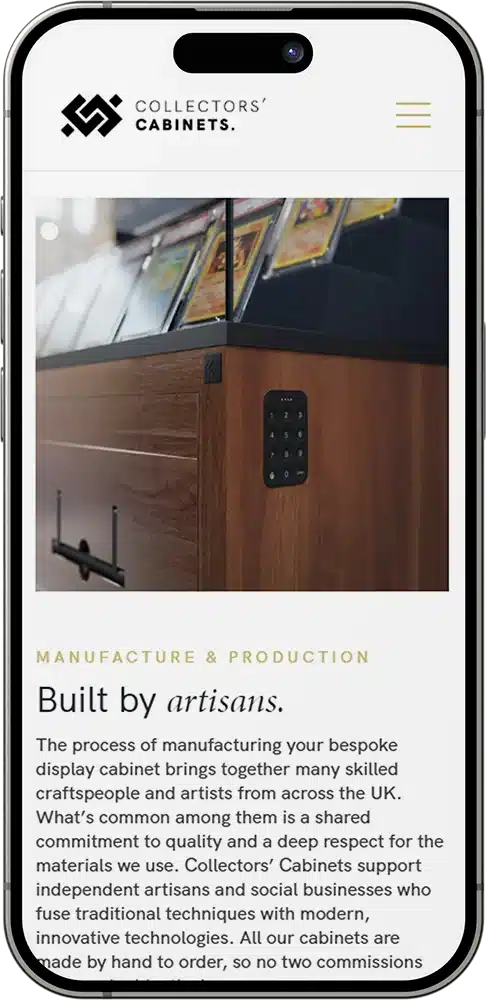 Collectors' Cabinets'
Visual Identity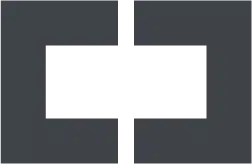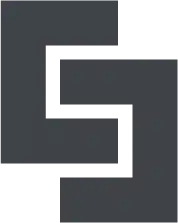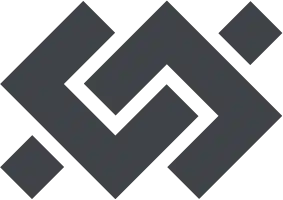 Collectors' Cabinets'
Typography
HK Grotesk Regular
A bespoke finish, tailored around you.
HK Grotesk SemiBold
A bespoke finish, tailored around you.
HK Grotesk Bold
A bespoke finish, tailored around you.
003
A quick look at our
services

that were involved.

We worked with Collectors' Cabinets from start to completion to realise their goal. We conceptualised a clean brand identity before presenting a website design that allows their unique products to really sing. The final piece was the website development, allowing for the UX to be seamless and fluid.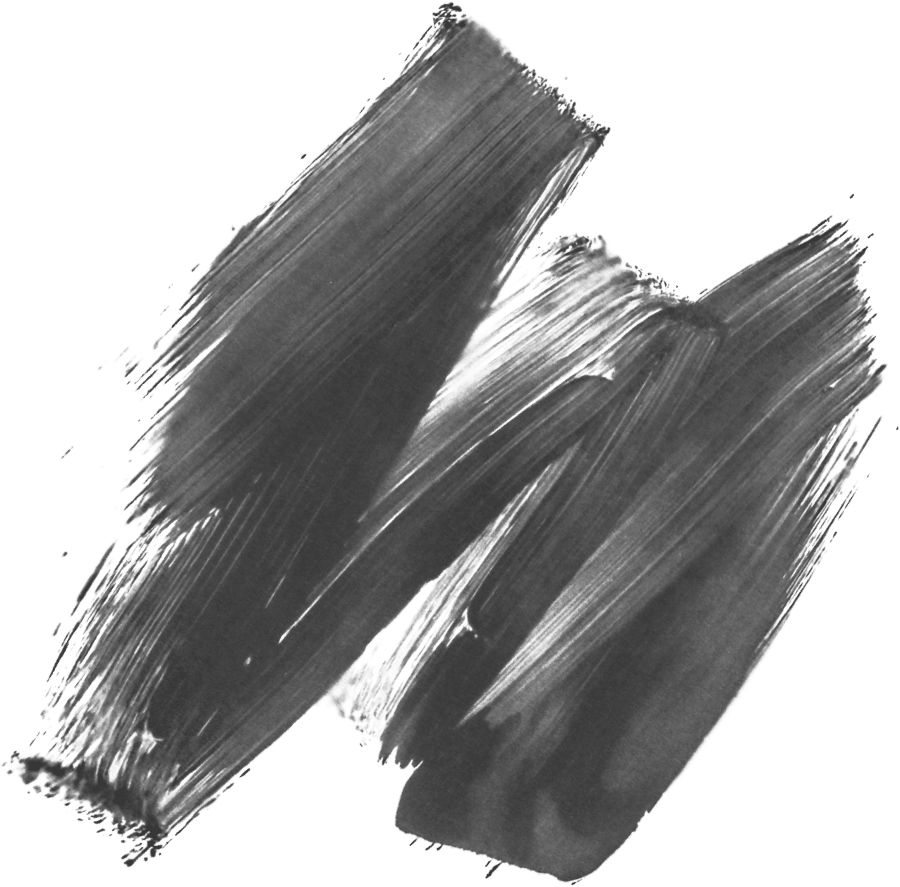 004
We'd love to
work

with you on your next project.

We love nothing more than to sit down with a cuppa and talk about exciting new projects. If you have a new project in mind, or need a little help spicing up your current brand or website, feel free to drop us a message.

Fill out our contact form providing as much or as little information as you'd like. And we will be in touch to have a chat about your requirements.