001
Building and delivering
immersive

websites.
A good website design is only one piece of the puzzle. We can back up our designs with years of in-house web development experience that results in clean and fast code allowing your website to comply with all website development metrics.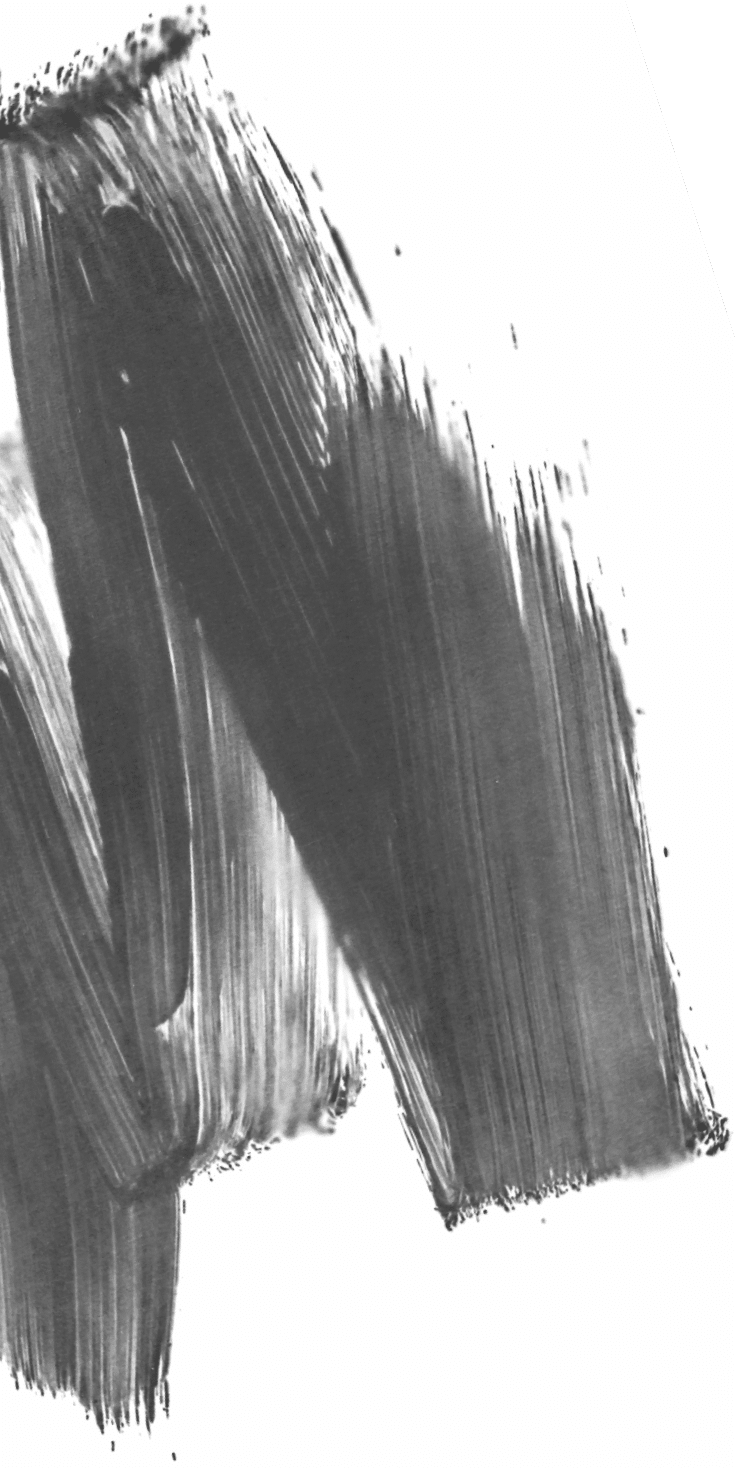 002
PHP. JQuery. HTML. It may look like gobbledygook, but we've got you
covered.
It may seem a little nerdy, but yes, we do enjoy writing code! Developing websites is just as fun as designing them, and it is an area where we really excell!
All of our websites are developed to meet all current metrics and best practices. Our expertise in website development ensures your website loads lightning fast and is search optimised allowing your customers to find you with ease.
004
Our website development
services.
No matter the type of website you wish to build, whether you're starting an ecommerce store to take over the world, or you need an exciting new corporate website. We have the knowledge and experience to assist.
We pride ourselves on developing some of the cleanest code around, making your website incredibly lightweight and streamlined from a development perspective. This helps with both your website speed and with it's search engine optimisation to give you the best foundations to launch or expand your business.

Lightning Fast
One of our main focuses when developing any website is to ensure it is as streamlined and quick to load as possible, which aids with SEO and user experience.

Search Engine Optimised
We always have one eye on search optimisation. All of our websites are developed to be as discoverable as possible. This foundation ensures you have the best chance of ranking well.

Content Management
A good content management system lets you log in, update and manage various aspects of your website. The majority of our websites are built using this method letting them be as accessible as possible.

Ecommerce Platforms
Ecommerce storefronts may be daunting, but they don't need to be complicated. We have years of experience in creating ecommerce stores using a wide range of different technologies.
004
Lets debunk some website development myths.
Developing websites is a real passion of ours, but to most it's a strange science. Below are a few common questions we get asked with our answers to demystify website development.
Every company's goal is to rank at the top of Google. This will make your brand as discoverable as possible. While we (and no other company) can guarantee you the top spot on Google, we develop your website to give it the absolute best chance of organically ranking well.
PayPal is one of the most trusted and widely used payment gateways for eCommerce websites. We can add options for your customers to make payments and purchase goods using PayPal, along with many other payment gateways including Stripe and WorldPay.
You can always use a service like Wix to build your own website. However, these services may look cheap to begin with but do have many pitfalls. To start, you'll have to do all the leg work. You'll also be limited by the templates and blocks that Wix provides. Also, using one of these website building platforms does come with a monthly fee, making them rather expensive in the long run.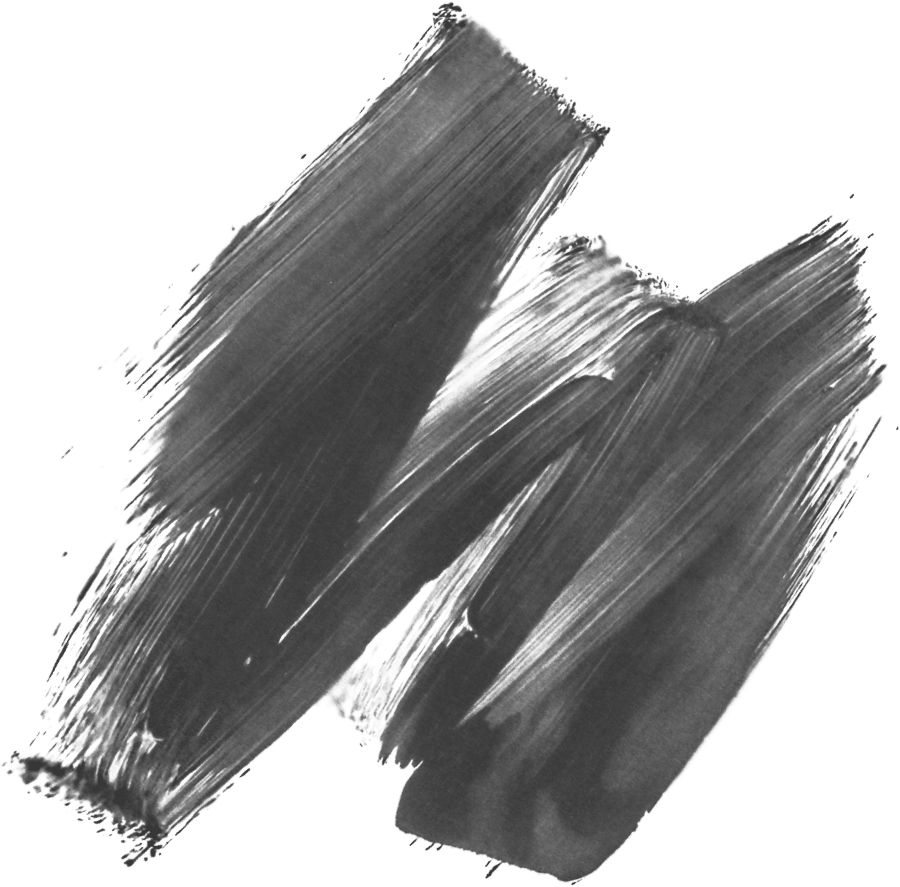 004
We'd love to
work

with you on your next project.

We love nothing more than to sit down with a cuppa and talk about exciting new projects. If you have a new project in mind, or need a little help spicing up your current brand or website, feel free to drop us a message.

Fill out our contact form providing as much or as little information as you'd like. And we will be in touch to have a chat about your requirements.