001
Designing
elegant

online experiences.
Your website should be a reflection of your business. Having a modern, elegant and easy-to-use website can help to win and retain customers and clients. We strive to deliver the very best website designs tailored individually to each client.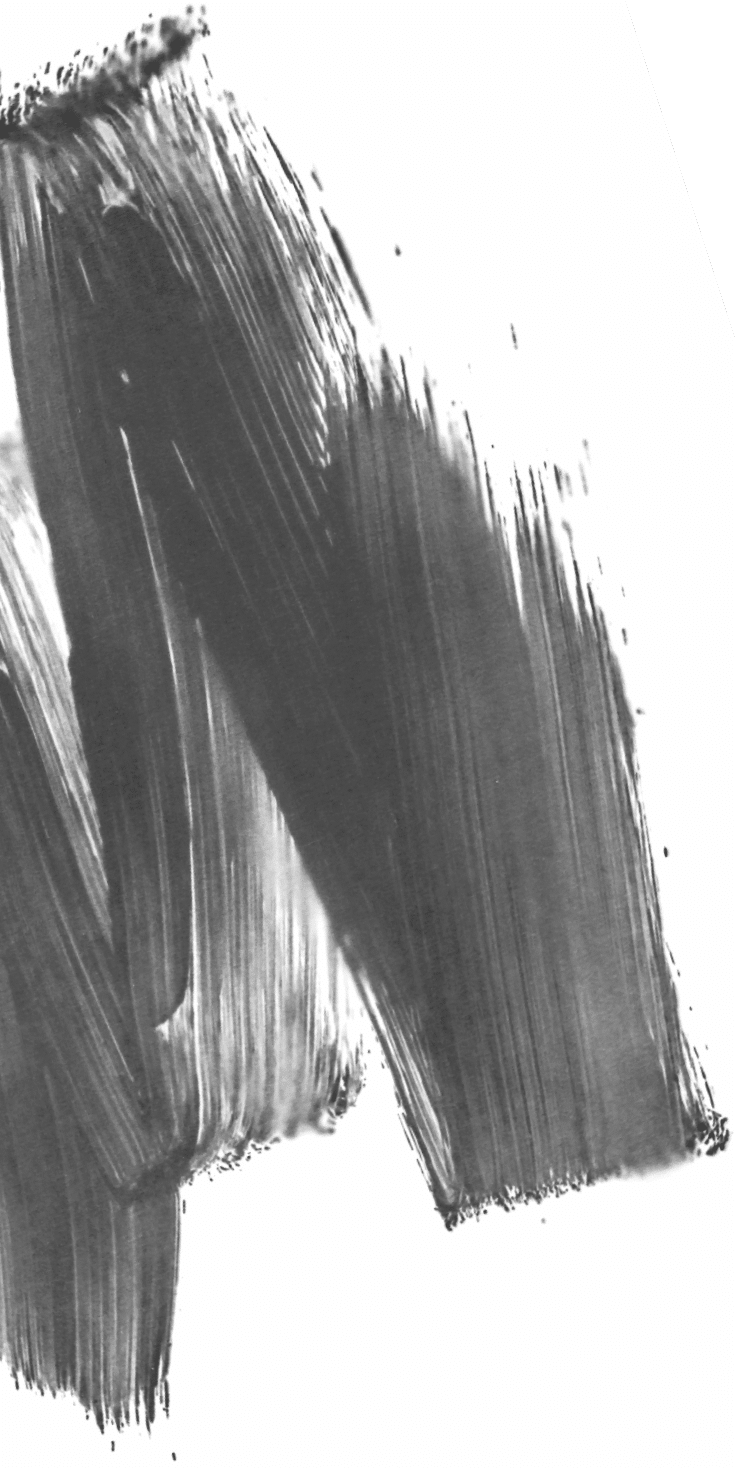 002
Let your website

stand out

from the crowd.
Our goal is for your website to sing about your brand from the rooftops. Your website is your digital shopfront, where your customers and clients can find out more about you and interact with your brand.
Every single website we design is bespoke and tailored around each client to produce a one-of-a-kind digital platform.
All of our websites are built to the most recent search engine optimisation standards, giving you confidence that your customers and clients can find you online.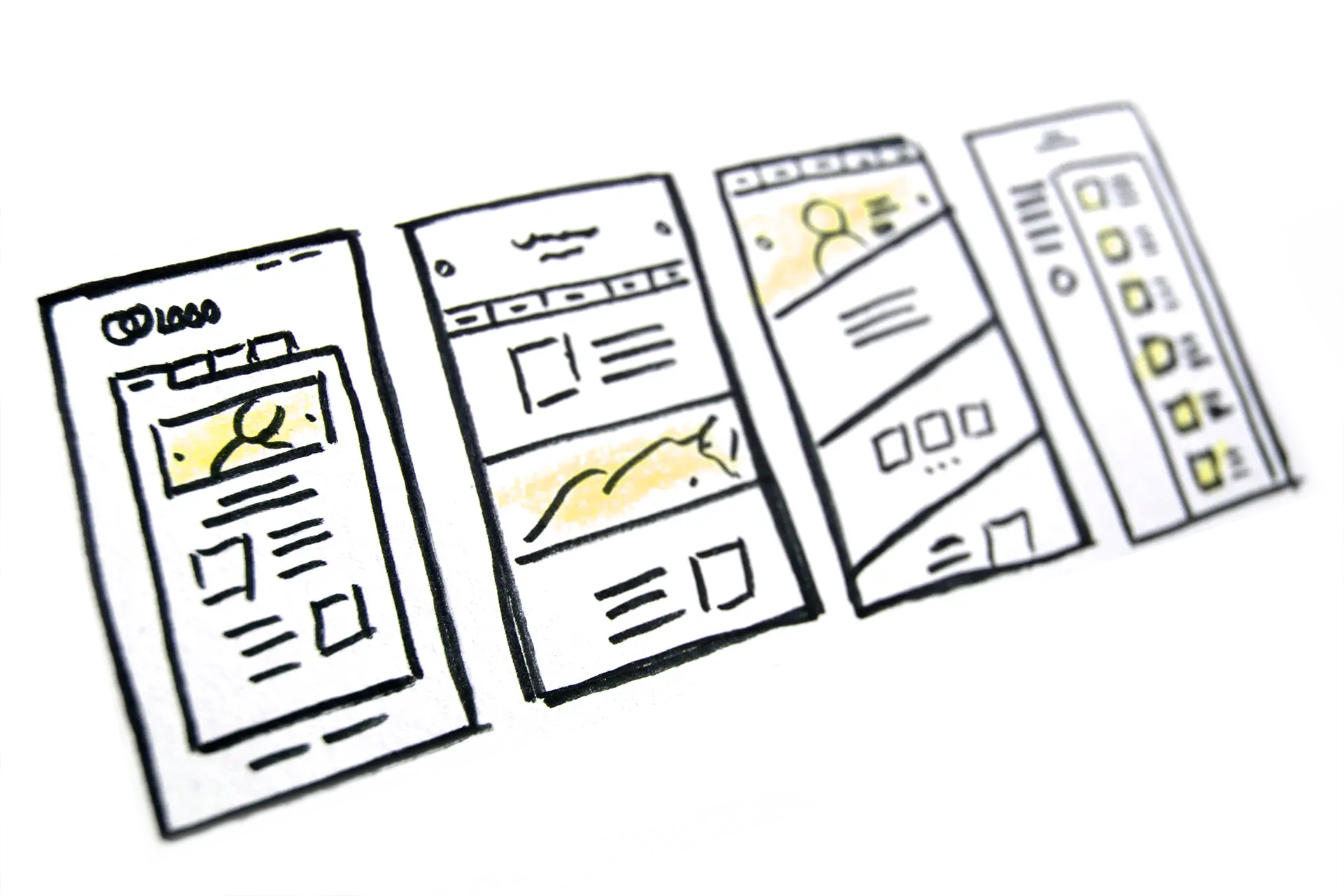 004
Our website design
services.
Website design is our true passion. We love nothing more than to create unique digital spaces for your clients and customers to visit. All of our website designs are designed bespoke with your requirements at the forefront.
A fantastic user experience will allow customers to navigate your website with ease, and can drastically improve conversion rates.

Company Websites
Your website is at the heart of your business. It's often the first point of contact and should represent your business in its best light.

Ecommerce Stores
Online stores can become a true focal point of any business. Managing orders, products and taking payments should be hassle free.

Content Management
No matter how large your upcoming web project is, we can build a bespoke content management system to allow you to make changes and edits.

Optimised For Google
All of our websites are optimised to perform incredibly well on search engines. We place real emphasis on the best SEO practices and site speed.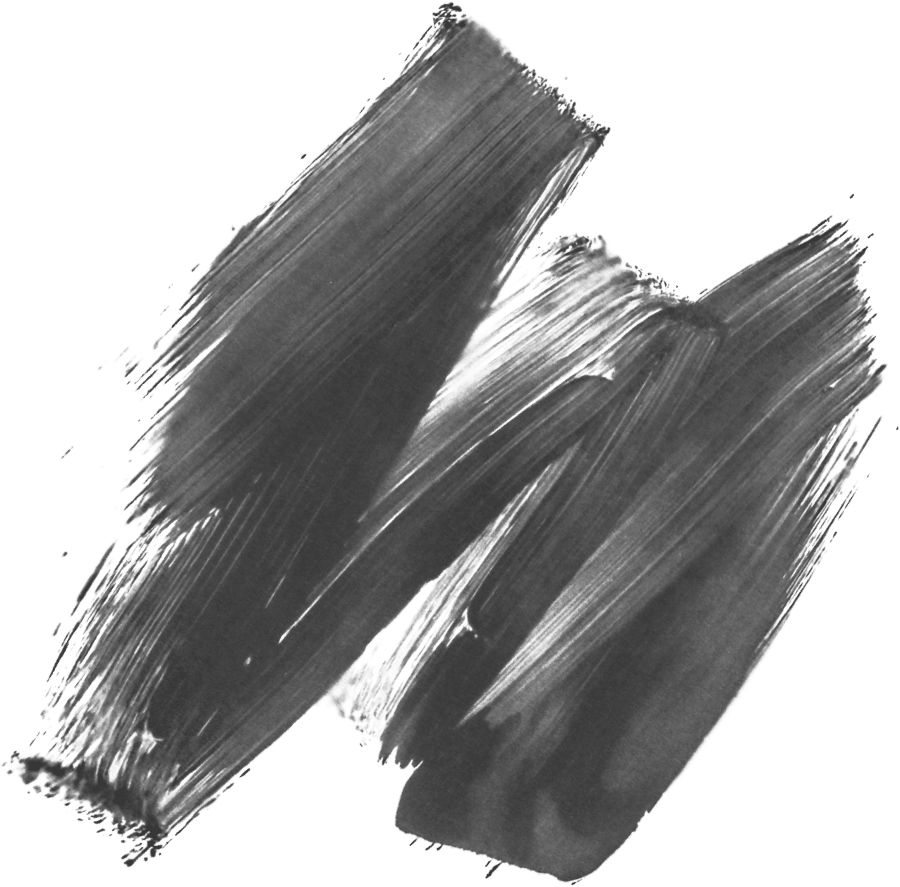 004
Website design should be an enjoyable experience
We like to involve our clients as much as possible in the website design process. It all starts with your vision and goal for your new website, and we develop the overall design from there.
This doesn't mean that designing a new website isn't daunting for some. To ease your worry, below are a few common questions we get asked.
Designing a new website doesn't need to be a long drawn out process. We can design and build new websites in a single week if required. However, the more in-depth your website, the longer we may need to design and develop it. Roughly, we would schedule at least 3-4 weeks to design and develop a new website.
Certainly! We build all of our websites using a very easy-to-use content management system commonly known as WordPress. This means that anybody with access can jump in and edit the content. We can provide complete training to get you up to speed with how to make changes moving forward.
When we create a new website for any client, we always ensure that any important information or data is transferred across to the new one if required. When we switch over from old website to the new one, your old site will still remain with your old hosting providers until you cancel any contractual obligations with them. With your shiny new website live though, you won't need it any longer.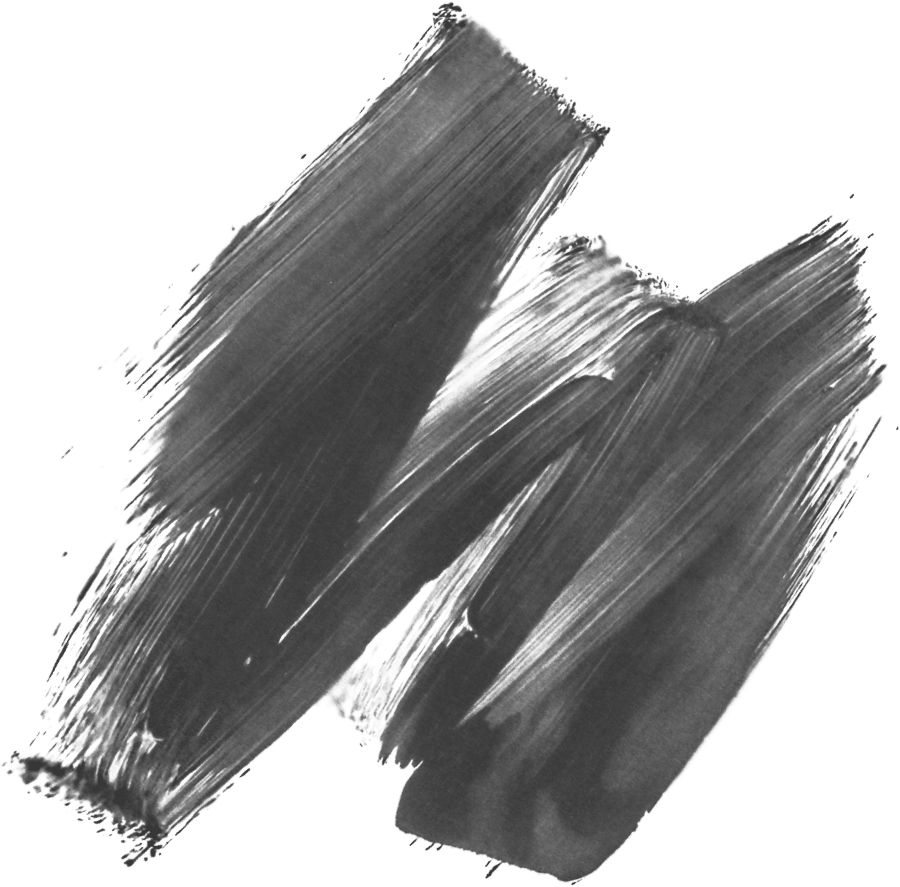 004
We'd love to
work

with you on your next project.

We love nothing more than to sit down with a cuppa and talk about exciting new projects. If you have a new project in mind, or need a little help spicing up your current brand or website, feel free to drop us a message.

Fill out our contact form providing as much or as little information as you'd like. And we will be in touch to have a chat about your requirements.