001
What is a good website without
lightning fast

& reliable hosting?
All of our websites are hosted by us in UK based data centers. This allows us to guarantee 99.9% uptime and incredibly fast website speeds thanks to local servers.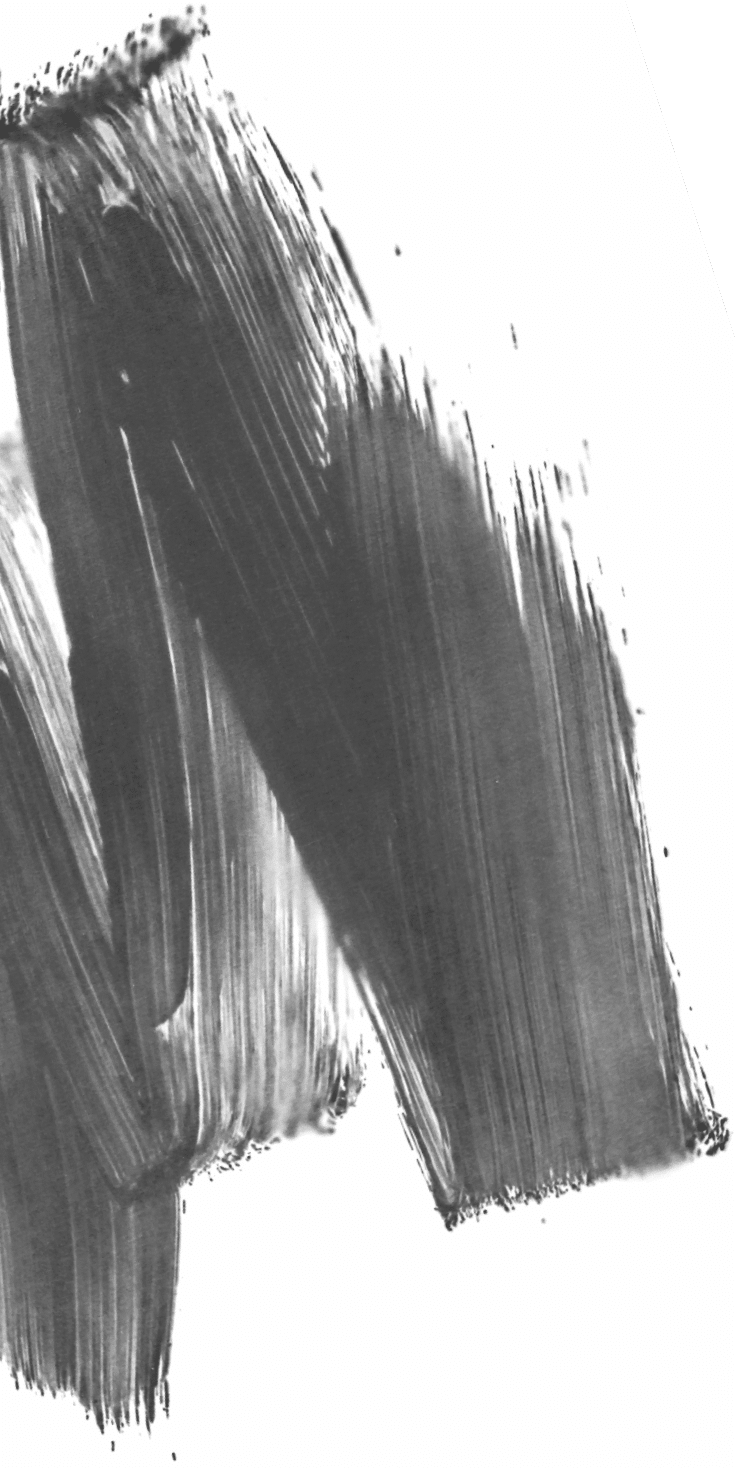 002
99.9% Website uptime.

Zero stress. Sounds good right?
We have partnered with one of the biggest and highest rated hosting providers in the United Kingdom to give us a dedicated hosting platform.
Our dedicated hosting means that your website is hosted locally and isn't stuck on a slow shared hosting platform. You'll have your very own server that ensures your website is always incredibly fast to load.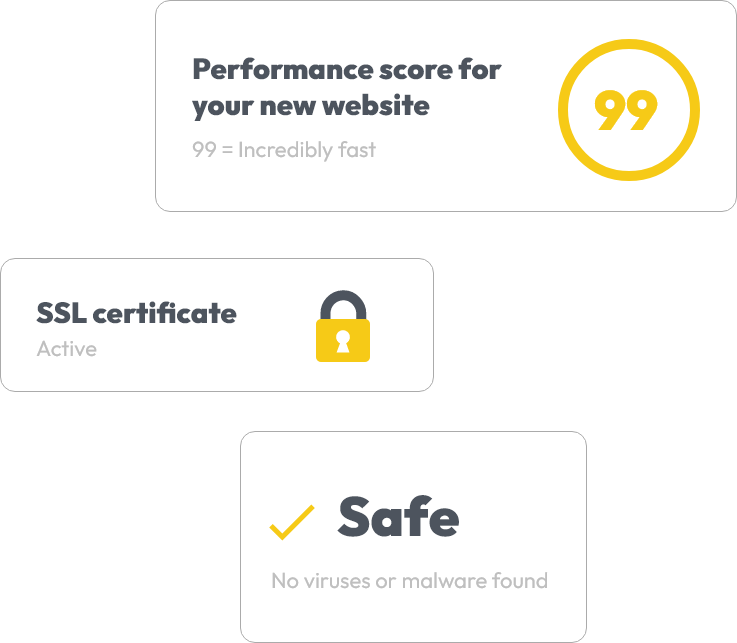 004
Our hosting
services.
Website hosting is one of our secret weapons for ensuring your website is always accessible and running as fast as possible. We have local dedicated servers that guarantee 99.9% uptime meaning you never need to worry about hosting again.
All of the websites that are hosted on our servers benefit from a range of the latest security measures and weekly backups to ensure nothing bad can happen.
Of course, we are always just a phone call or email away if you do have any concerns or if the worst does happen. Our hosting service is completely managed by us, meaning we're always on hand to act fast to ensure your website is up and running as it should be.

Unlimited web visits
Your website will be accessible to everyone around the world, no matter how many people visit it. You get unlimited pageviews and traffic every month.

Weekly backups
We always provide weekly backups of every website we host just incase the worst does happen. Made a change that you don't like? No problem, we have a backup!

Enhanced security
With our security measures that are in place for every website we build and host, your website will be protected from malware, viruses and hackers.

Built-in caching
Caching your website does two things. It ensures that your website loads incedibly fast, and in the case of any downtime, will allow your visitors to still access your site.
004
Frequently asked hosting questions
We're always here for you when it comes to hosting. It is part of having a website that nobody likes to deal with due to it being complex and often expensive.
We take away all of the stress by offering a completely managed hosting service. We look after every part of your website's hosting. Below are a few questions that we often get asked about our UK-based website hosting.
We cannot guarantee that your website will never go down. There are instances such as planned server maintenance that can cause small outages. However, we can boast 99.9% uptime across a 12 month period, meaning your website will always be accessible to your clients and customers.
Your website is hosted in a UK based data-centre on a dedicated server. This allows your website to load faster than if it was on a server in a different country. Our dedicated hosting platform also means your website isn't on a shared host with thousands of other websites which will impact loading times and slow your website down.
Certainly! Our annual hosting package includes free 5GB email accounts. This doesn't stop there though, we can always provide you with more space as and when required.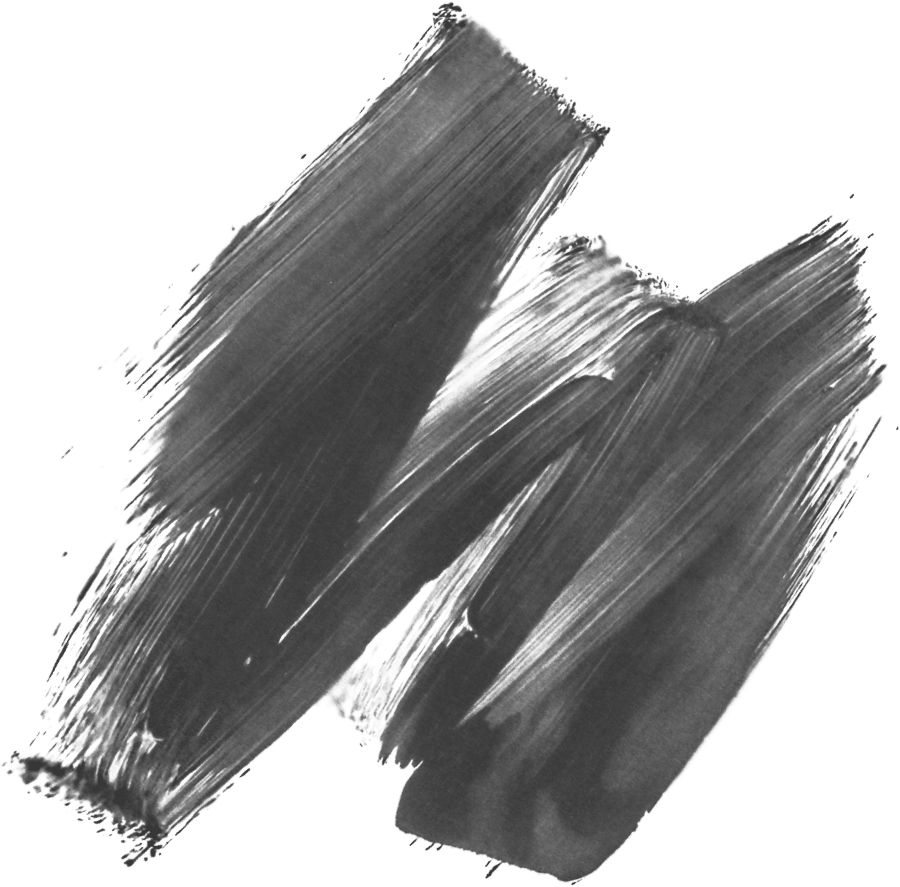 004
We'd love to
work

with you on your next project.

We love nothing more than to sit down with a cuppa and talk about exciting new projects. If you have a new project in mind, or need a little help spicing up your current brand or website, feel free to drop us a message.

Fill out our contact form providing as much or as little information as you'd like. And we will be in touch to have a chat about your requirements.