001
Brand development is all about
having fun
Your brand identity is truly at the heart of your business. It can portray your services without ever saying a word. For that reason, we believe in bold and unique brands that stand out from the noise.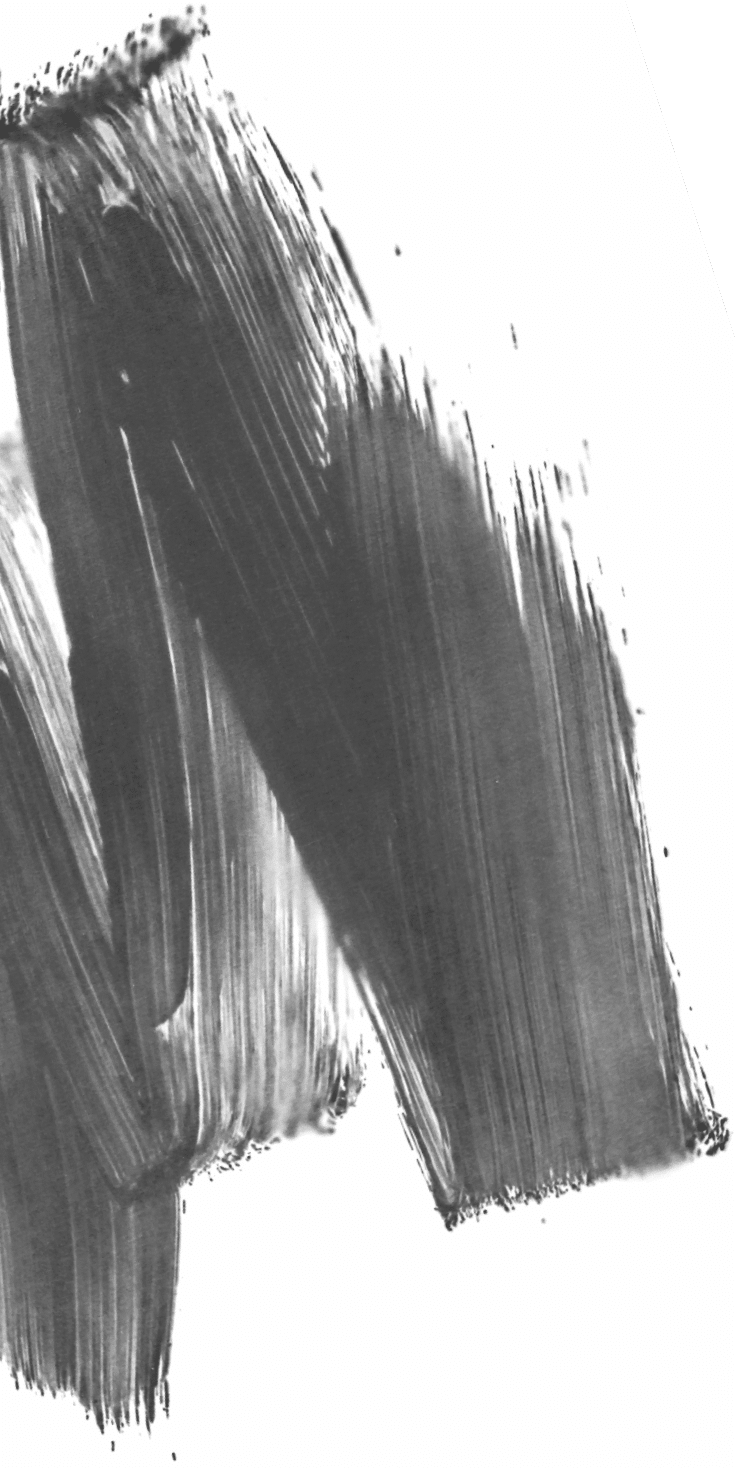 002
Branding is more
than just a
logo

.
Your brand identity includes your logo through to your stationery and any printed or digital media you share with the world. Each piece of your brand that you share with clients needs to be unique to your business and come together to form a strong overall identity.
We want your clients and customers to be talking about you, and that all starts with a bold brand. It is what connects your business to your customers and its what lets you stand out from any competition.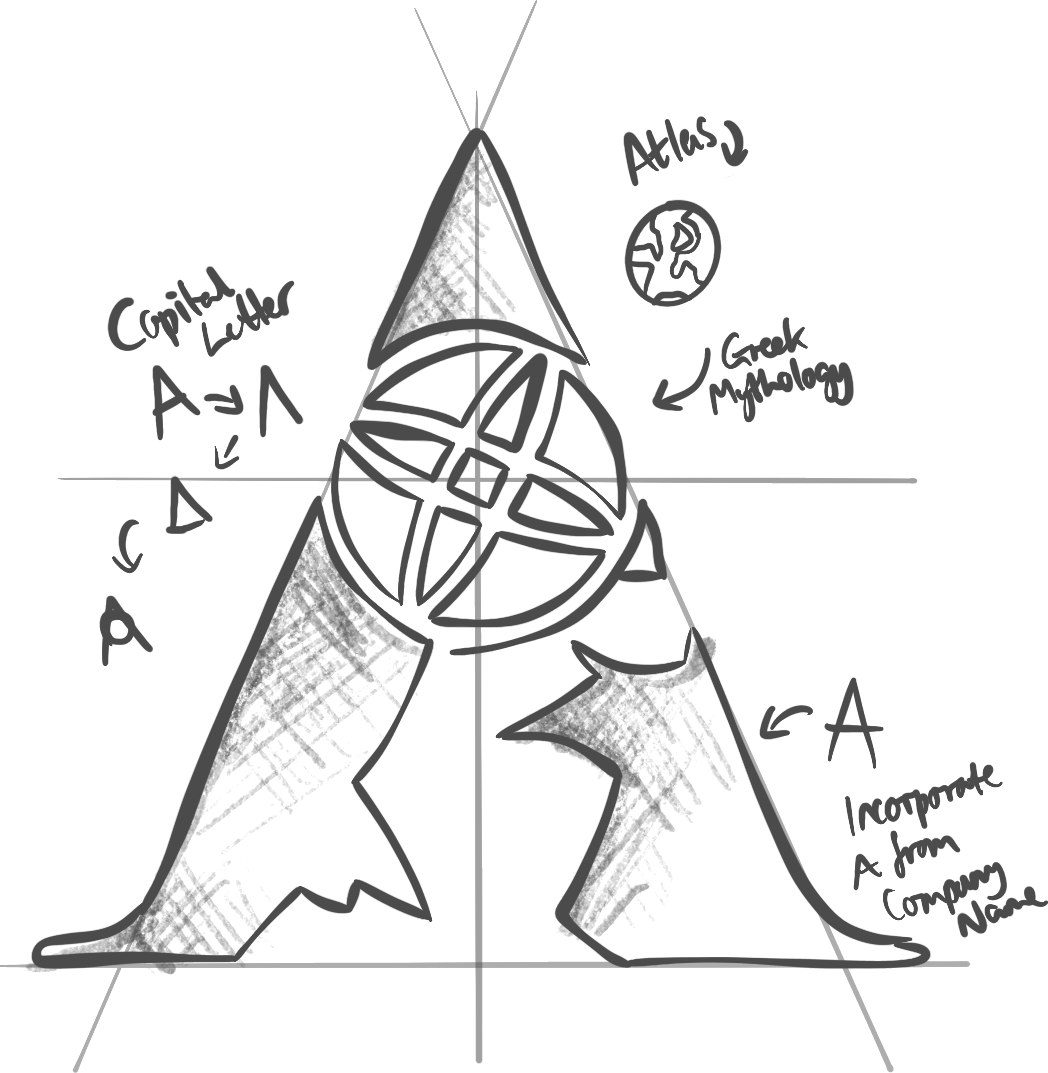 004
Our branding
services.
We're specialists in creating the bold and beautiful, but that doesn't stop at your logo. Our brand identity package includes each part of your business where you have the chance to make an impression.
We'll look at your overall brand strategy and how you're positioned within your industry. Then we can apply our strategy and learning to create a brand that has continuity on all front.

Logo Design
Your logo should sit front and center of your business. Our bespoke logo designs leave the right impression with your customers and clients.

Brand Strategy
Your brand strategy is incredibly important and should be seen as the foundation of your success, and what seperates you from your competitors.

Print Design
Print is not dead. Your branding should spread to physical media as well as digital, to ensure continuity across both online and offline spaces.

Digital Branding
Digital branding includes your online presence, from your website and email signatures to presentations and social media channels.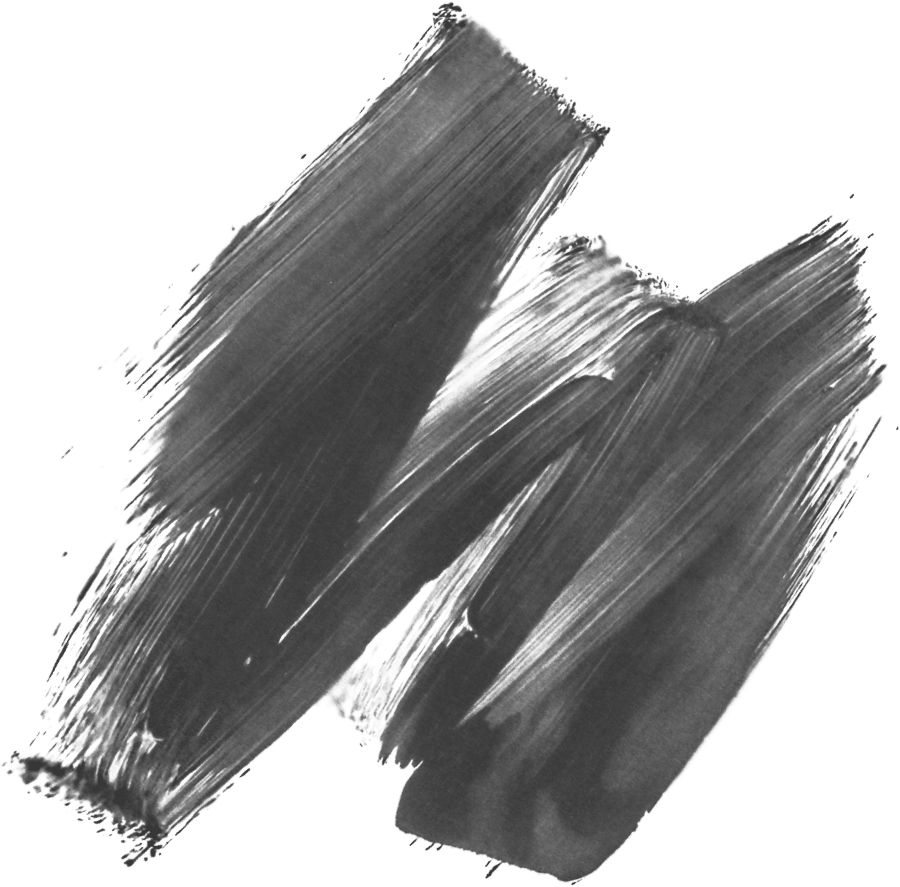 004
Developing your brand doesn't have to be complicated
One of our key goals is to really make working together fun. It certainly shouldn't be stressful! We always promote a fun working relationship. We can have regular get togethers to review progress, and we're always happy to answer any questions you may have along the way.
With that in mind, here are a few of the most common branding questions we get asked, so let's cover them now.
Your brand is yours and yours alone. Once we have completed designing your logo, we will supply you with high resolution versions. From there, the brand is completely yours to keep forever. You have all intellectual rights to your brand image and your logo.
Absolutely! Once you're happy with your finished brand we will supply a full brand package. This will include your logo in various colourways and formats including high resolution versions. These are ideal for you to use across various platforms including social media.
Generally, your final website won't be editable. However, we utilise the Adobe Creative Suite when creating your brand, meaning if you have the right tools, we can supply a completely editable logo on request.
If you already have a logo you love, or you fancy creating your own that's not a problem. We can echo your existing brand identity out across all channels and incorporate an existing logo into your new website or project.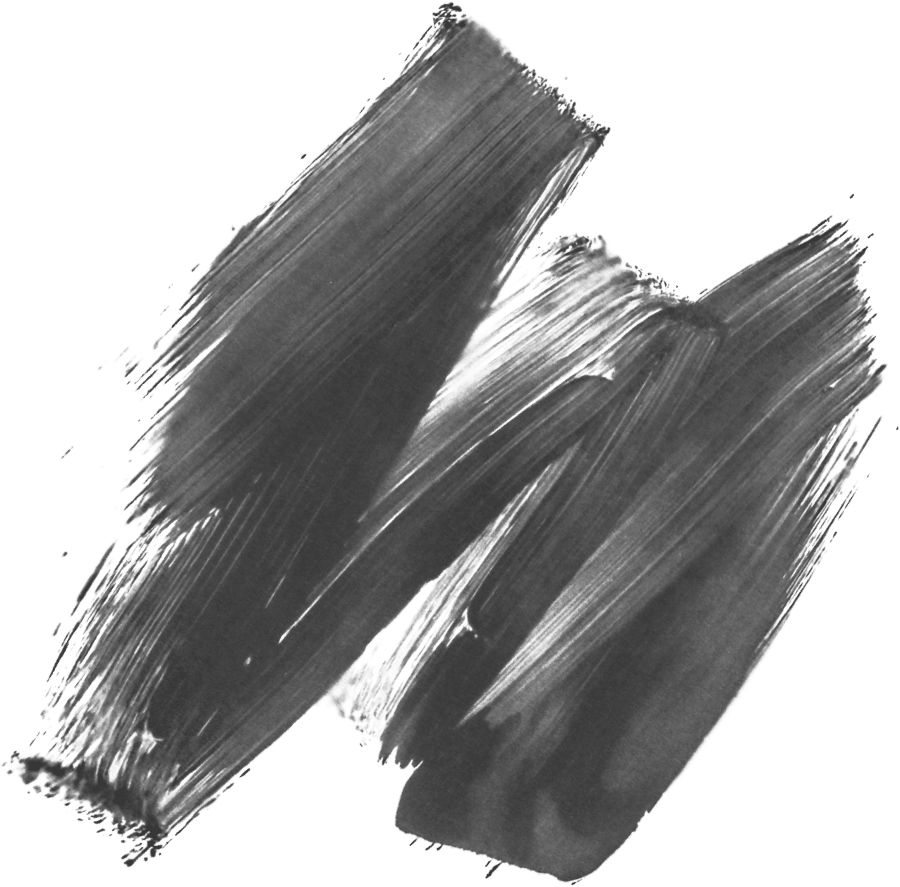 004
We'd love to
work

with you on your next project.

We love nothing more than to sit down with a cuppa and talk about exciting new projects. If you have a new project in mind, or need a little help spicing up your current brand or website, feel free to drop us a message.

Fill out our contact form providing as much or as little information as you'd like. And we will be in touch to have a chat about your requirements.