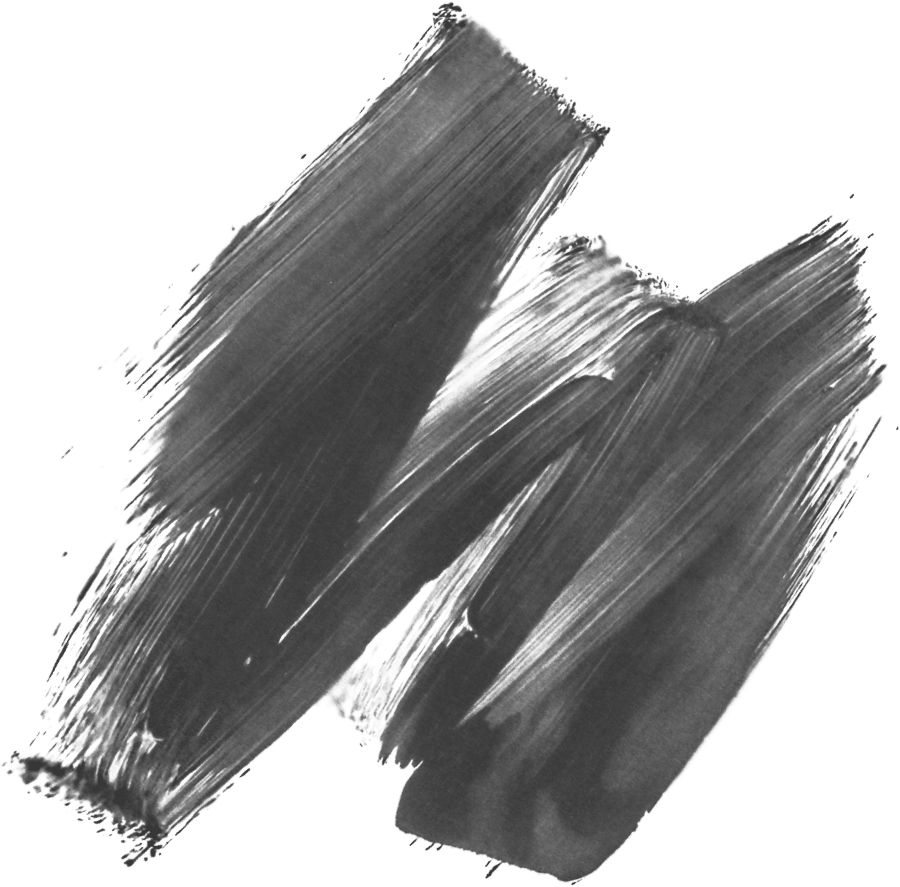 001
Presenting properties with
style and character

in their best light.
The Problem: Vale & Marsh had a fantastic portfolio of properties in and around Kent. The problem was presenting each of these properties to potential buyers across the web.
Our challenge was to create an easy-to-navigate website that allowed each property to be shown at its best to those looking for their perfect home.
The Solution: Our first step was to create an overall design which was modern, classy and easy to use. The site needed to allow clients who were looking to purchase their dream home a quick way of viewing all of the properties in the Vale & Marsh portfolio. We believe we accomplished this with the fresh design.
We integrated Vale & Marsh's own inventory system into the website to reduce the amount of admin that needed to be done to maintain their current listings.
002
A
fluid and easy

home searching experience.
Vale & Marsh's property search functionality is right at the heart of their business and website. This is where most home buyers will spend their time while on the website.
Ensuring the property search functionality was as easy-to-use as possible no matter which device was being used was crucial to the success of this project.
We implemented a bespoke search functionality that scale and adapts to the users screen across mobile and desktop devices.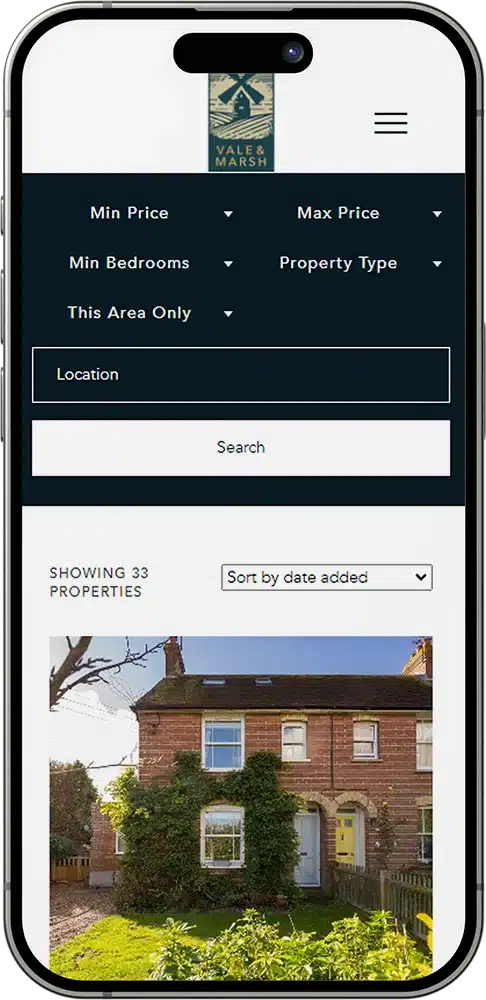 Vale & Marsh
Visual Identity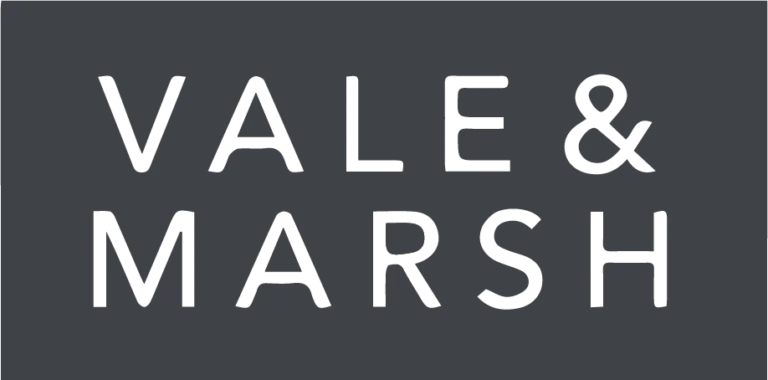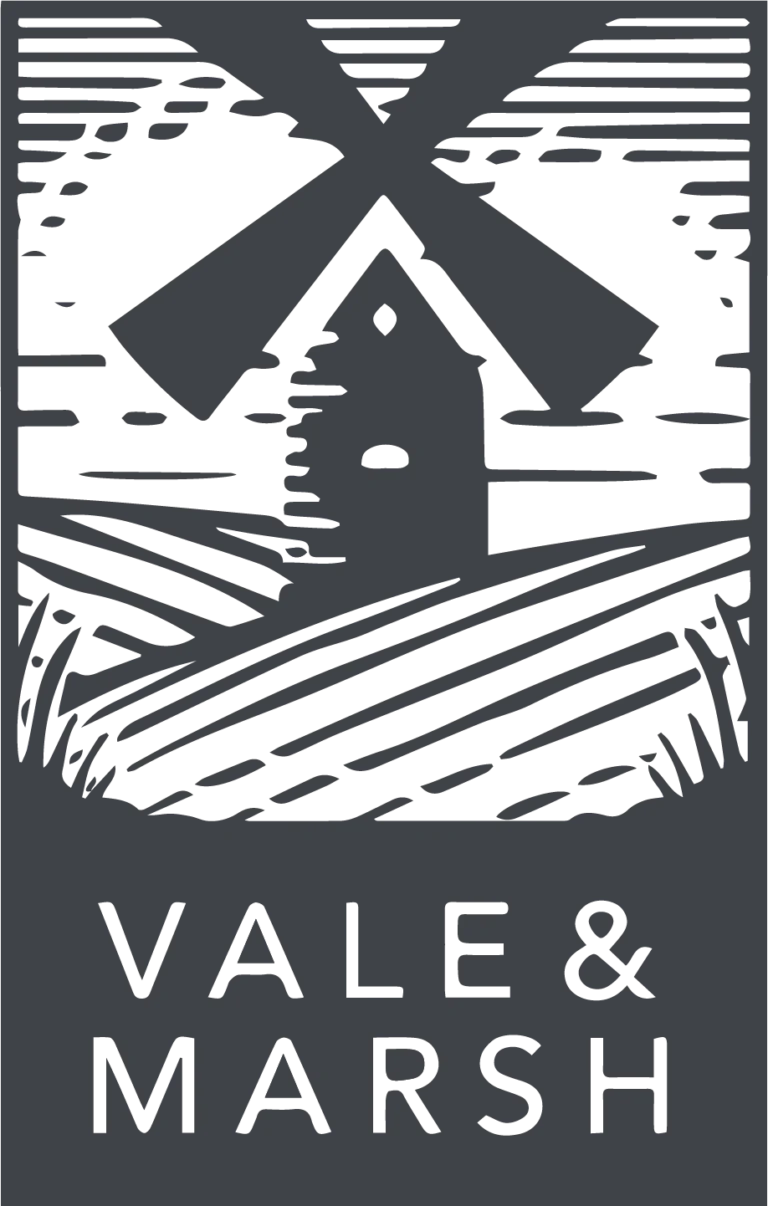 Avenir
Unrivalled properties across Kent
Avenir SemiBold
Unrivalled properties across Kent
Avenir Bold
Unrivalled properties across Kent
003
A quick look at our
services

that were involved.

Our time working with Vale & Marsh was both enjoyable and successful. We worked to revamp their brand identity whilst also giving them an online platform to be proud of. We worked with them across all of our in-house services including branding, website design and development to launch a successful property searching platform.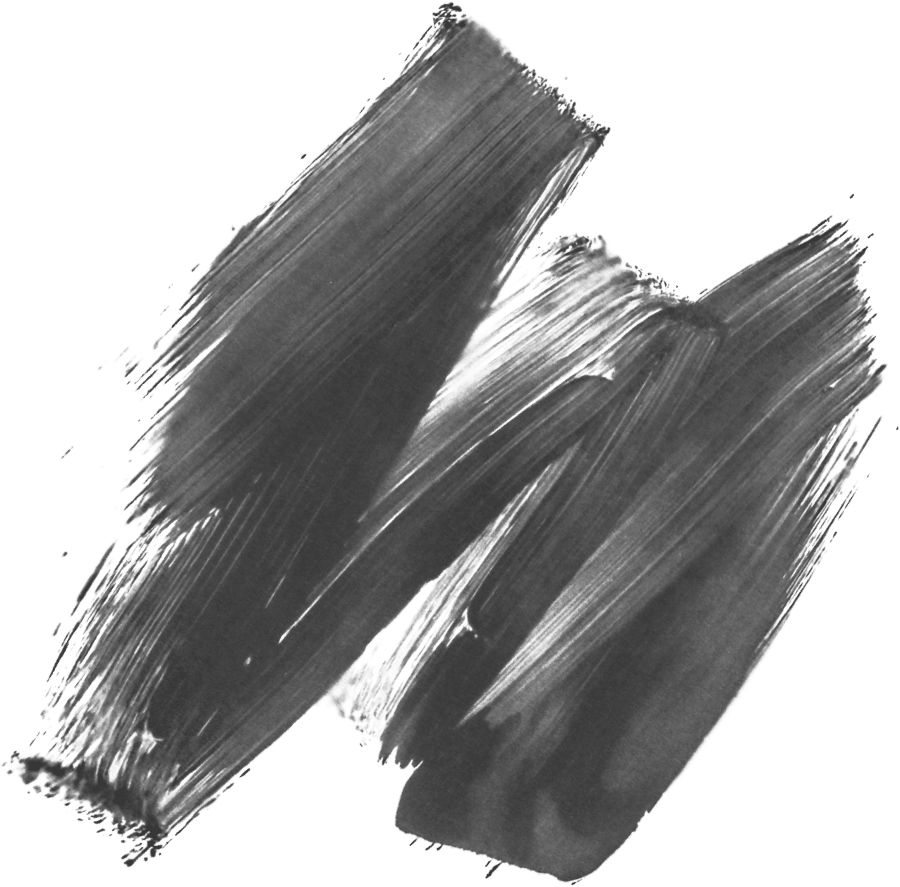 004
We'd love to
work

with you on your next project.

We love nothing more than to sit down with a cuppa and talk about exciting new projects. If you have a new project in mind, or need a little help spicing up your current brand or website, feel free to drop us a message.

Fill out our contact form providing as much or as little information as you'd like. And we will be in touch to have a chat about your requirements.