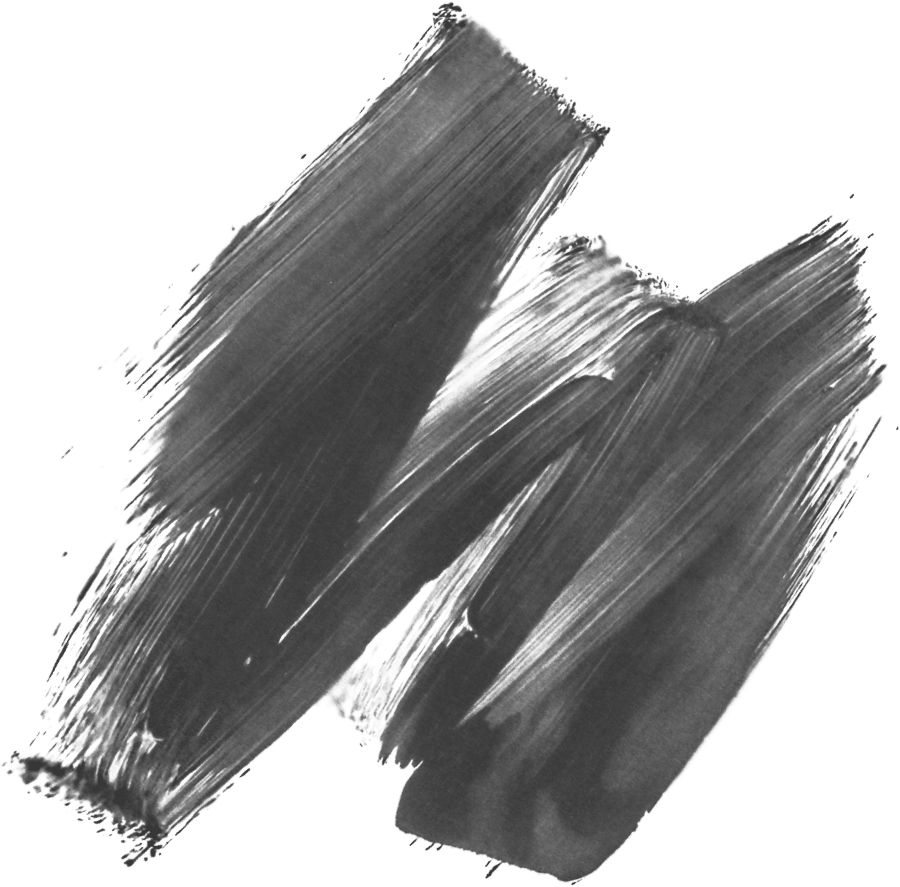 001
Creating a
clean

corporate identity and website.
The Problem: Technology and marketing brands are everywhere in 2023. Making an impact wihtin this space requires a bold brand identity, but also needs to remain relatable and engaging for potential clients.
The Solution: We worked with our client throughout to produce an electrifying brand identity which stretches across their online presence. We designed the brand and website from the ground up to provide a simple yet intuitive home to showcase their credentials.
002
Showcasing those
impressive

numbers.
As a growing online marketing company, it was important for our client to showcase some of their impressive analytics in an easily digestable way.
We brought their impressive analytics to the forefront of the website design, giving potential clients and partners the headline figures that are needed.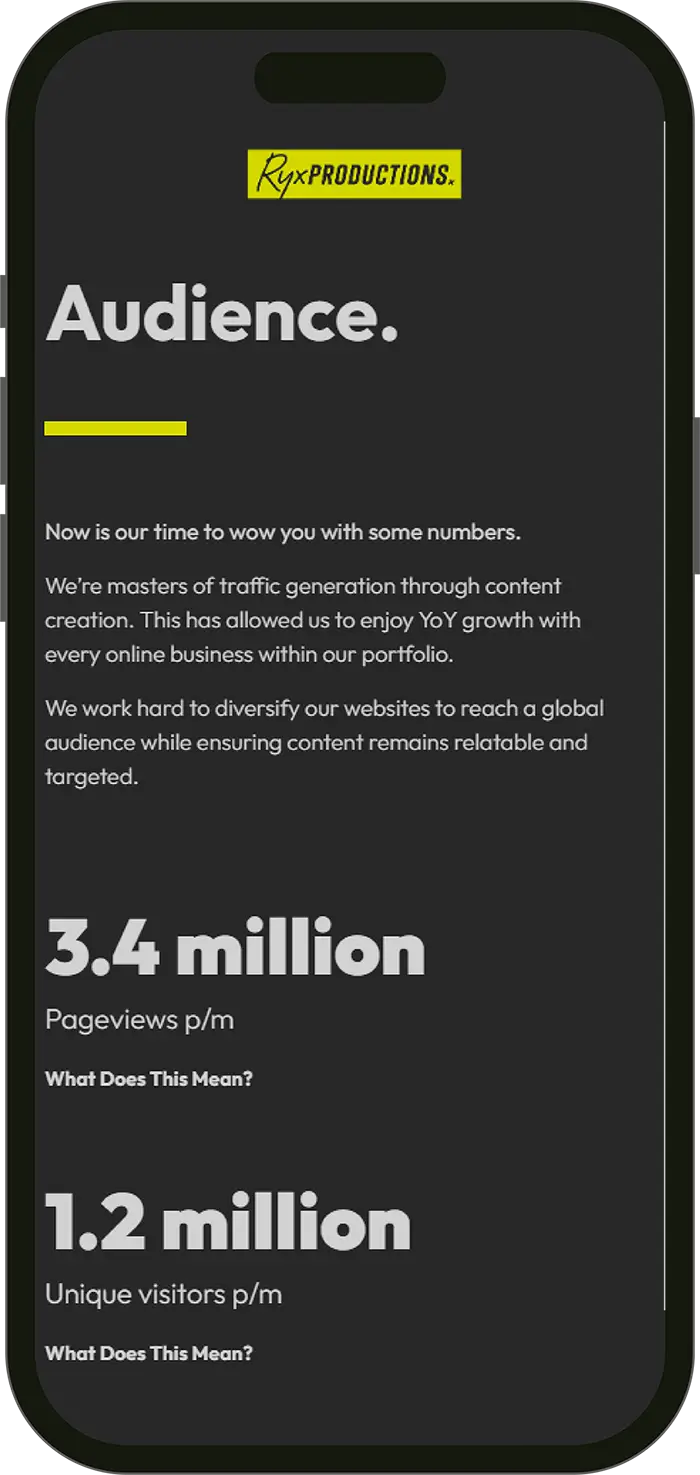 RyxProductions
Visual Identity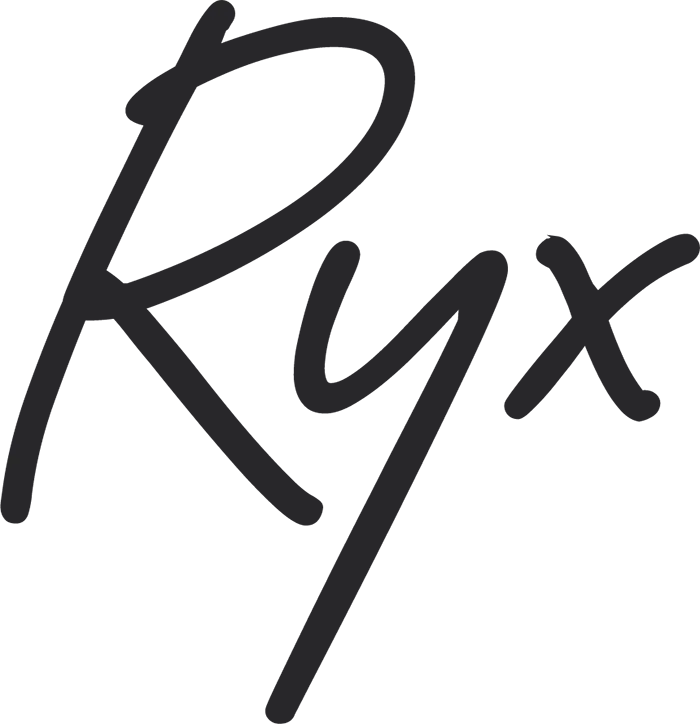 Sub Headings - Outfit SemiBold Italic
Outfit Regular
Building Pioneering Online Brands.
Outfit SemiBold
Building Pioneering Online Brands.
Outfit Bold
Building Pioneering Online Brands.
003
A quick look at our
services

that were involved.

Being a complete service project, we worked with the client to produce the branding, the website design, and then we developed the wesbite using a CMS foundation.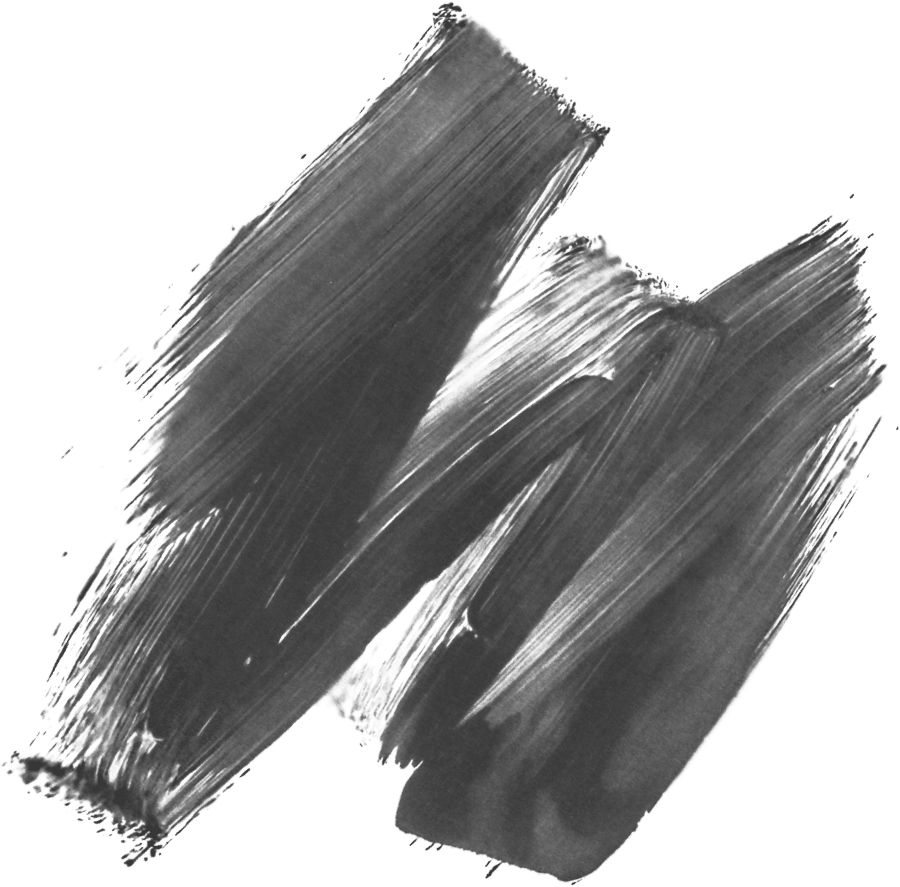 004
We'd love to
work

with you on your next project.

We love nothing more than to sit down with a cuppa and talk about exciting new projects. If you have a new project in mind, or need a little help spicing up your current brand or website, feel free to drop us a message.

Fill out our contact form providing as much or as little information as you'd like. And we will be in touch to have a chat about your requirements.