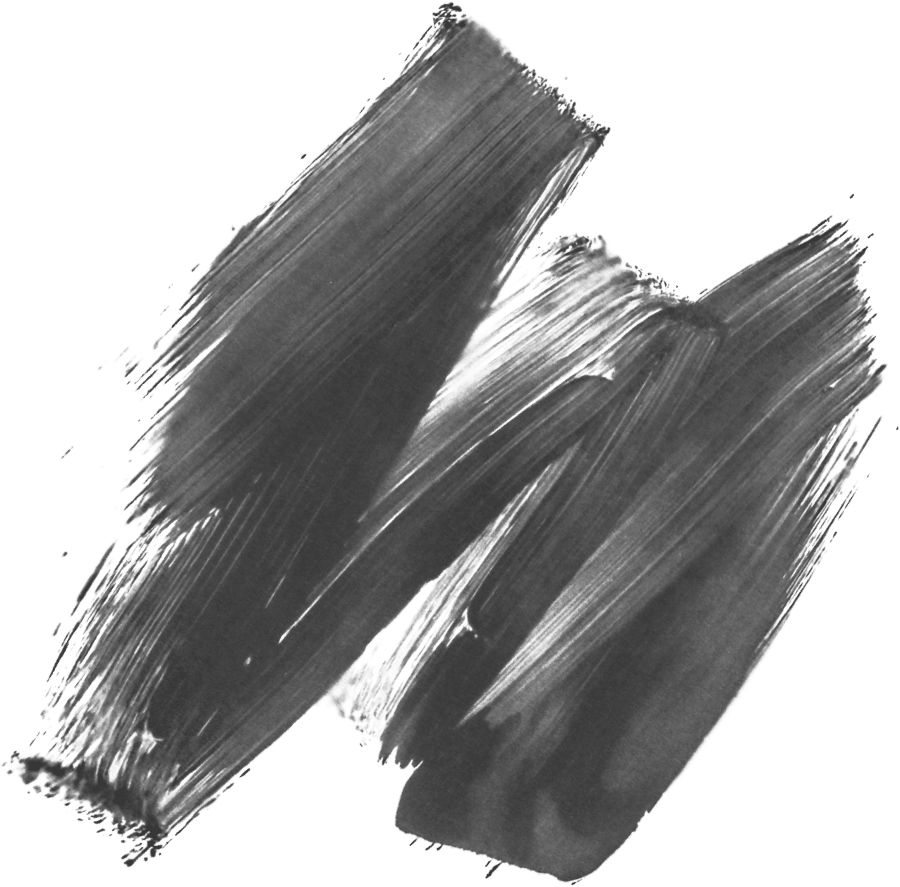 001
Providing an online
quote engine

for bespoke glass orders.
The Problem: There are many use cases where customers wish to purchase custom pieces of glass that span different sizes, styles, and thicknesses.
Previously, the process was entirely offline, with customers unable to customise their glass in their own time or obtain a no-hassle online quote. Our goal was to provide a user-friendly online solution allowing customers to take their time to design their own custom glass.
The Solution: We built a bespoke online calculator which feeds in different glass styles and provides an instant online quote depending on various factors such as dimension, style and thickness. This allows customers to spec their own custom glass before finding an installation date.
002
An
online quote engine

that works across all devices.
One of the key pieces to this project was to ensure that there was an online quote engine that allowed customers to retrieve an instant quote for their custom-sized glass.
This calculator had to be intuitive and easy to use, whilst also giving customers enough control to be able to input their exact specifications.
We achieved this by building a bespoke calculator that took a formula including the dimension, glass thickness, and glass style to provide an exact quote instantly.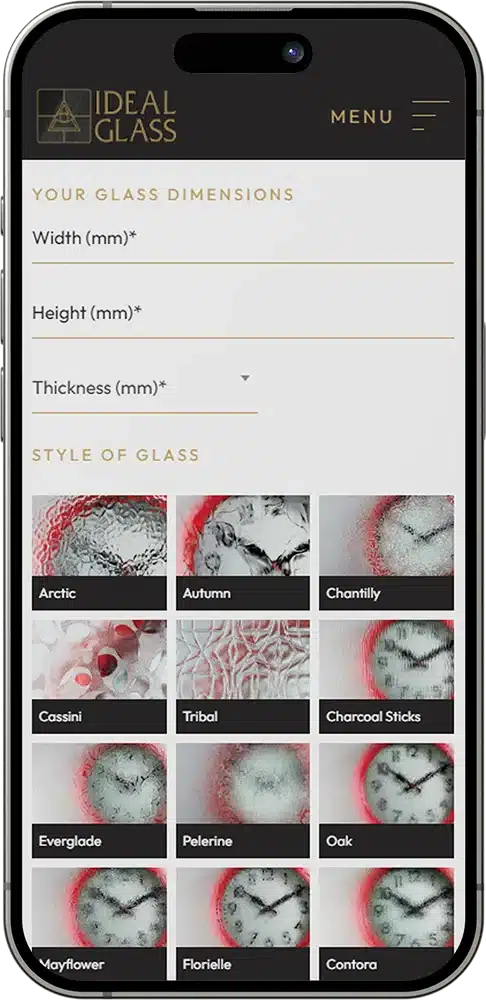 Ideal Glass
Visual Identity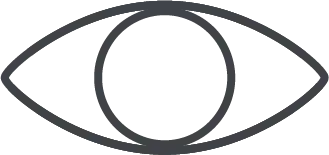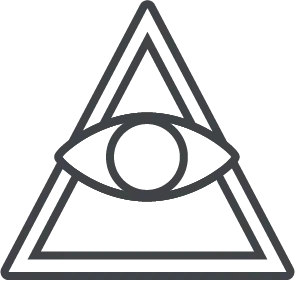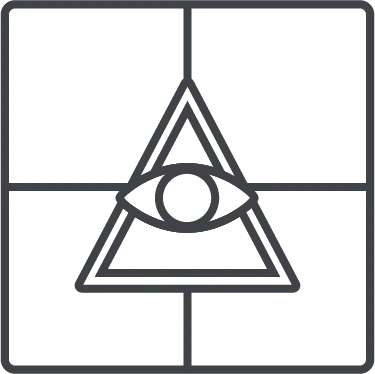 Outfit Regular
Leading Supplier of Glass in Kent.
Outfit SemiBold
Leading Supplier of Glass in Kent.
Outfit Bold
Leading Supplier of Glass in Kent.
003
A quick look at our
services

that were involved.

This project utilised our full range of creative services. We started with creating the brand identity, before expanding this into the website design. The website development involved creating a bespoke online calculator utilising a custom-built formula to provide an instant quote for the customer.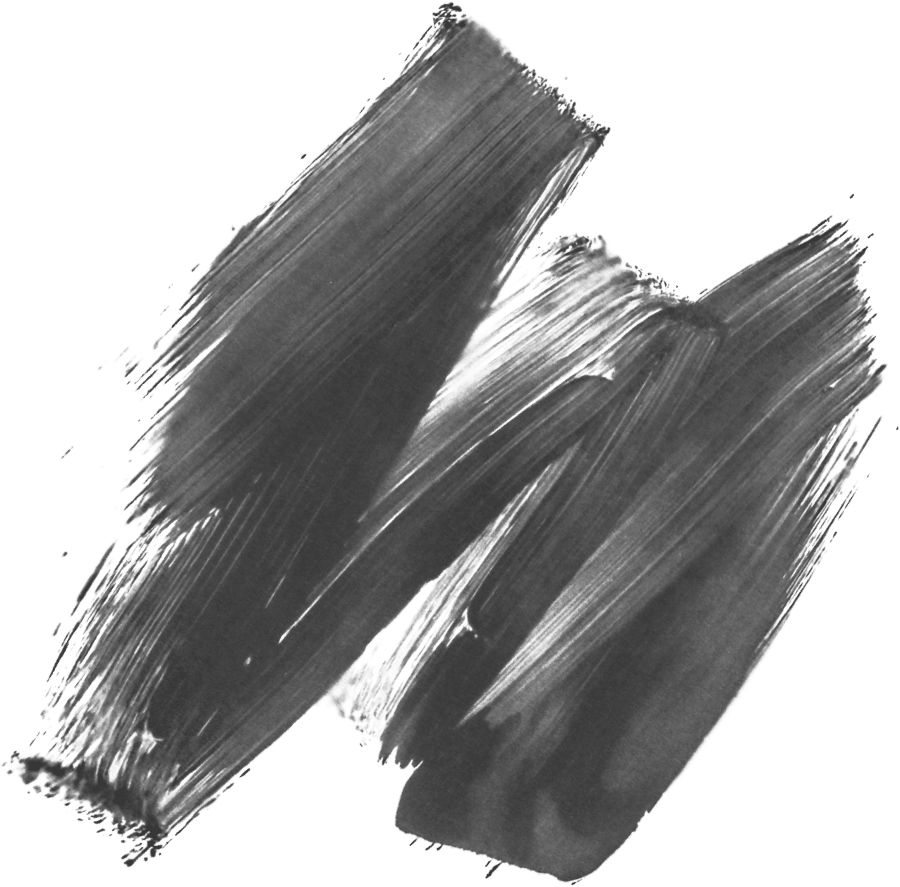 004
We'd love to
work

with you on your next project.

We love nothing more than to sit down with a cuppa and talk about exciting new projects. If you have a new project in mind, or need a little help spicing up your current brand or website, feel free to drop us a message.

Fill out our contact form providing as much or as little information as you'd like. And we will be in touch to have a chat about your requirements.